Residential
Single-family homes and multifamily residential projects are big businesses for electrical contractors, and ELECTRICAL CONTRACTOR Magazine has you covered with news and monthly articles about residential work, the National Electrical Code sections related to dwelling units, new lighting and home innovation technology and more.
Latest Articles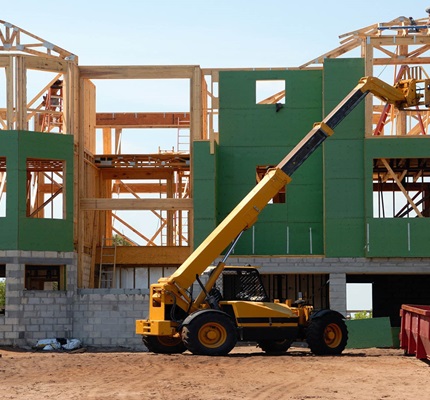 Residential
The construction industry faces economical shifts and supply chain issues entering 2023 with threats of a recession on the horizon, according to RSM's Construction Industry Outlook: Winter 2023.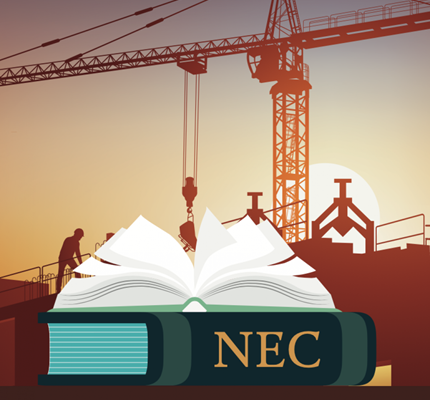 Residential
For as long as I can remember, the normal branch circuit size in the NEC started at 15A and increased from there.
More Residential Articles
Residential

Residential

Residential

Residential

Codes & Standards

Residential

Residential

Residential

Residential

Green Building
featured
Video
;
Vive Pico Wireless Remote
The Pico wireless remote is easy to install, it can be wall-mounted or mounted to any surface, and includes a ten-year battery life. See how this wireless wall control makes it simple to add lighting control wherever you need it.
Magazines
Immediate access as well as a brochure-style overview of EC Magazine, Safety Leader and Line Contractor.