Residential
Single-family homes and multifamily residential projects are big businesses for electrical contractors, and ELECTRICAL CONTRACTOR Magazine has you covered with news and monthly articles about residential work, the National Electrical Code sections related to dwelling units, smart homes, new lighting and home innovation technology and more.
Latest Articles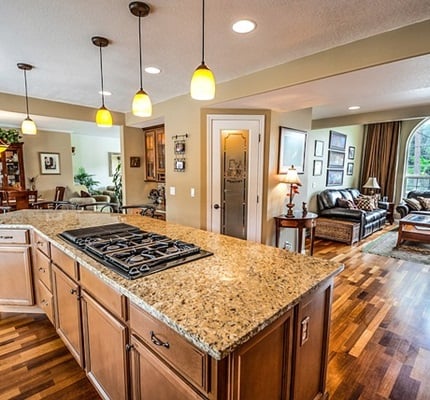 Residential
While most homeowners would prefer renovating their current residence over buying another more suited to their needs, an online
...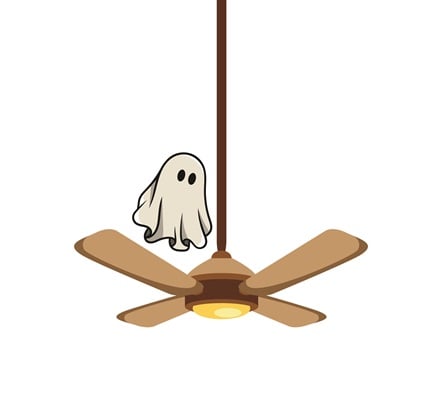 Residential
I was discussing maintenance and possible troubleshooting of the electrical system in a family ­member's home a few weeks ago.
More Residential Articles
Residential

Residential

Residential

Green Building

Residential

Residential

Residential

Residential

Lighting

Residential
featured
Video
;
Why Vive Lighting Controls - The Benefits of Wireless
Vive by Lutron is a simple, scalable, wireless lighting control solution designed to meet today's energy codes and budgets in both new and existing commercial buildings. Vive wireless systems install up to 70% faster than wired solutions, saving time, money, and labor costs.
Magazines
Immediate access as well as a brochure-style overview of EC Magazine, Safety Leader and Line Contractor.