Lighting
Lighting is a top money-maker for electrical contractors, and ELECTRICAL CONTRACTOR Magazine has you covered with news and monthly articles on lighting innovations and technology, LEDs, lighting design, lighting control, indoor and outdoor lamps and luminaires, new products and more.
Latest Articles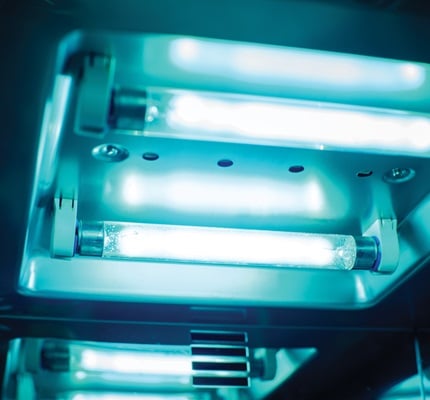 Lighting
A 2022 white paper by the Pacific Northwest National Laboratory (PNNL) analyzed upper-room germicidal ultraviolet compared to other measures used in buildings for minimizing transmission of the virus that causes COVID-19.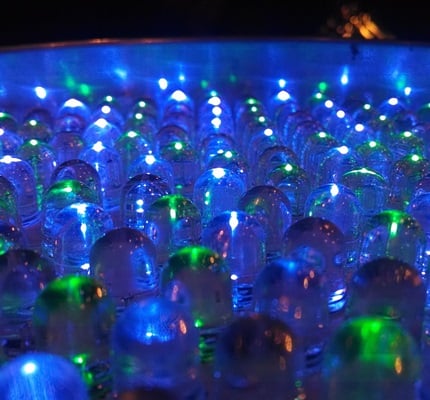 Lighting
More Lighting Articles
Lighting

Lighting

Lighting

Lighting

Lighting

Lighting

Lighting

Lighting

Lighting

Lighting
featured
Video
;
Why Vive Lighting Controls - The Benefits of Wireless
Vive by Lutron is a simple, scalable, wireless lighting control solution designed to meet today's energy codes and budgets in both new and existing commercial buildings. Vive wireless systems install up to 70% faster than wired solutions, saving time, money, and labor costs.
Magazines
Immediate access as well as a brochure-style overview of EC Magazine, Safety Leader and Line Contractor.