Safety
Working safely is vital for electrical contractors. ELECTRICAL CONTRACTOR, SAFETY LEADER and LINE CONTRACTOR magazines equip readers with all relevant topics, including the National Electrical Code, NFPA 70E, PPE, workplace safety, arc flash safety, working at heights, driving safety, safety leadership and more.
Latest Articles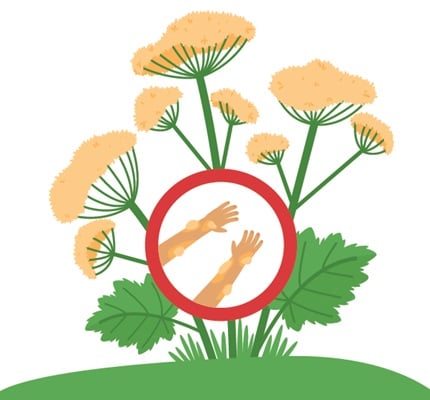 Outside Line
Electrical and lineworkers run the risk of encountering brush overgrowth and wild plant life, including some poisonous plants, while on the job. Being able to identify and avoid contact with these hazards can help prevent exposures.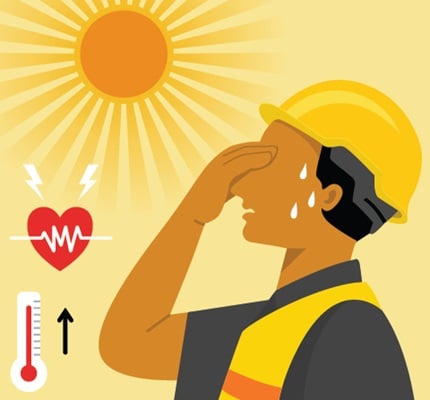 Outside Line
As we near the end of one of the hottest summers on record, employers must continue to protect employees from heat-related work episodes.
More Safety Articles
Outside Line

Outside Line

Safety

Safety

Safety

Safety

Safety

Safety

Safety

Safety
featured
Video
;
Why Vive Lighting Controls - The Benefits of Wireless
Vive by Lutron is a simple, scalable, wireless lighting control solution designed to meet today's energy codes and budgets in both new and existing commercial buildings. Vive wireless systems install up to 70% faster than wired solutions, saving time, money, and labor costs.
Magazines
Immediate access as well as a brochure-style overview of EC Magazine, Safety Leader and Line Contractor.