Safety
Working safely is vital for electrical contractors, and ELECTRICAL CONTRACTOR Magazine equips readers with all relevant topics, including the National Electrical Code, NFPA 70E, PPE, workplace safety, arc flash safety, working at heights, driving safety and more.
Latest Articles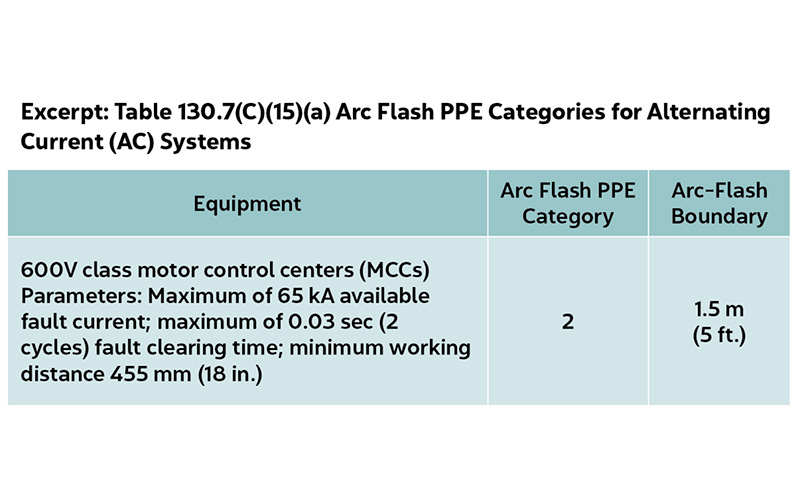 Safety
Here is a common mistake I still see: You are about to perform energized work on a 480V motor control center.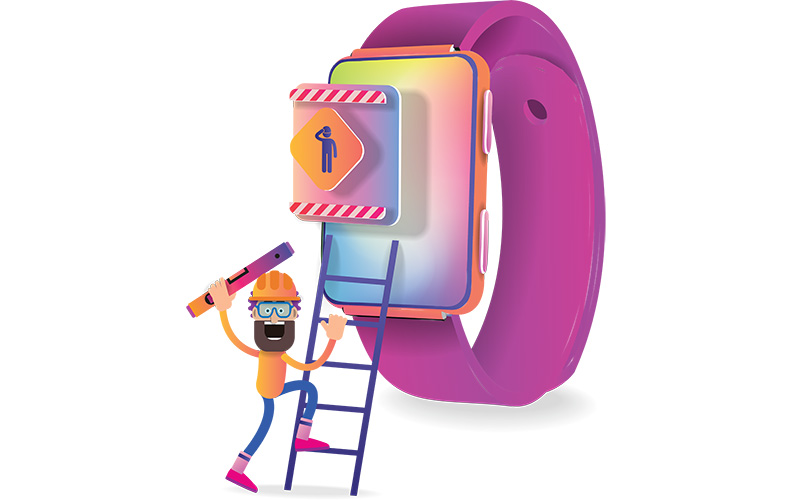 Safety
Advances in technology have created a wide variety of wearable devices that track activity and monitor bodily function to help people stay healthier
More Safety Articles
Safety

Safety

Safety

Outside Line

Outside Line

Safety

Outside Line

Outside Line

Outside Line

Outside Line
featured
Video
;
Vive Pico Wireless Remote
The Pico wireless remote is easy to install, it can be wall-mounted or mounted to any surface, and includes a ten-year battery life. See how this wireless wall control makes it simple to add lighting control wherever you need it.
Magazines
Immediate access as well as a brochure-style overview of EC Magazine, Safety Leader and Line Contractor.