Welcome to ELECTRICAL CONTRACTOR's Apprentice Center! We've put together a selection of resources specialized to your interests and experience level as an electrical apprentice.

Working on wiring fire alarm systems? Check out our Fire/Life Safety column and Life Safety Systems quizzes to test your chops. How about other integrated systems? Take a look at fiber optics and dig into the world of low-voltage.

Want to read about where the industry is going? We've got you covered with our Profile of the Electrical Contractor, a comprehensive report that details the rise and fall of profits in the industry, contractor demographics, supply and demand updates and more.

Even with these valuable resources, we're still missing something—your ideas. Email [email protected] to tell us what other topics you want to see on this page.

Be sure to bookmark this page, because we'll be updating it periodically with new resources tailored just for you.

New to ELECTRICAL CONTRACTOR?
We're an industry-leading magazine with more than 80,000 print and digital subscribers. Learn about the latest tools and technologies in our Cool Tools and Products sections, find answers to your National Electrical Code questions in our Codes columns and read expert advice in columns such as Residential, Power Quality, Fiber Optics and more. Here's the best part: it's free.

Click here to subscribe—and don't forget to check "yes" for our e-newsletters that include issue updates, weekly news and more. We also have a quarterly newsletter just for electrical apprentices.
And don't forget about our quarterly supplements. Find tips and tricks for keeping workers safe on the ground in Safety Leader, and go to Line Contractor for project profiles on high-voltage projects all around the country. If electrical contractors are there, so are we.

Ever visit Facebook? Twitter? Instagram? We're there too, sharing news and magazine highlights.

Electrical Codes and Standards
Want to know more about commonly used NFPA codes and standards? Check out articles on the National Electrical Code, NFPA 70E, NFPA 70B and much more. If you're learning it, we're covering it.
Electrical codes and standards are routinely updated (e.g., the NEC is updated on a three-year cycle) to reflect the changing needs and technologies in the electrical industry, and are developed on the basis of extensive research and development. Codes and standards released by the NFPA are commonly used by the electrical industry, but other codes such as the International Building Code, the WELL Building Standard, LEED and ANSI/ASHRAE standards may also be referenced when appropriate.
Read all about these and other electrical codes & standards.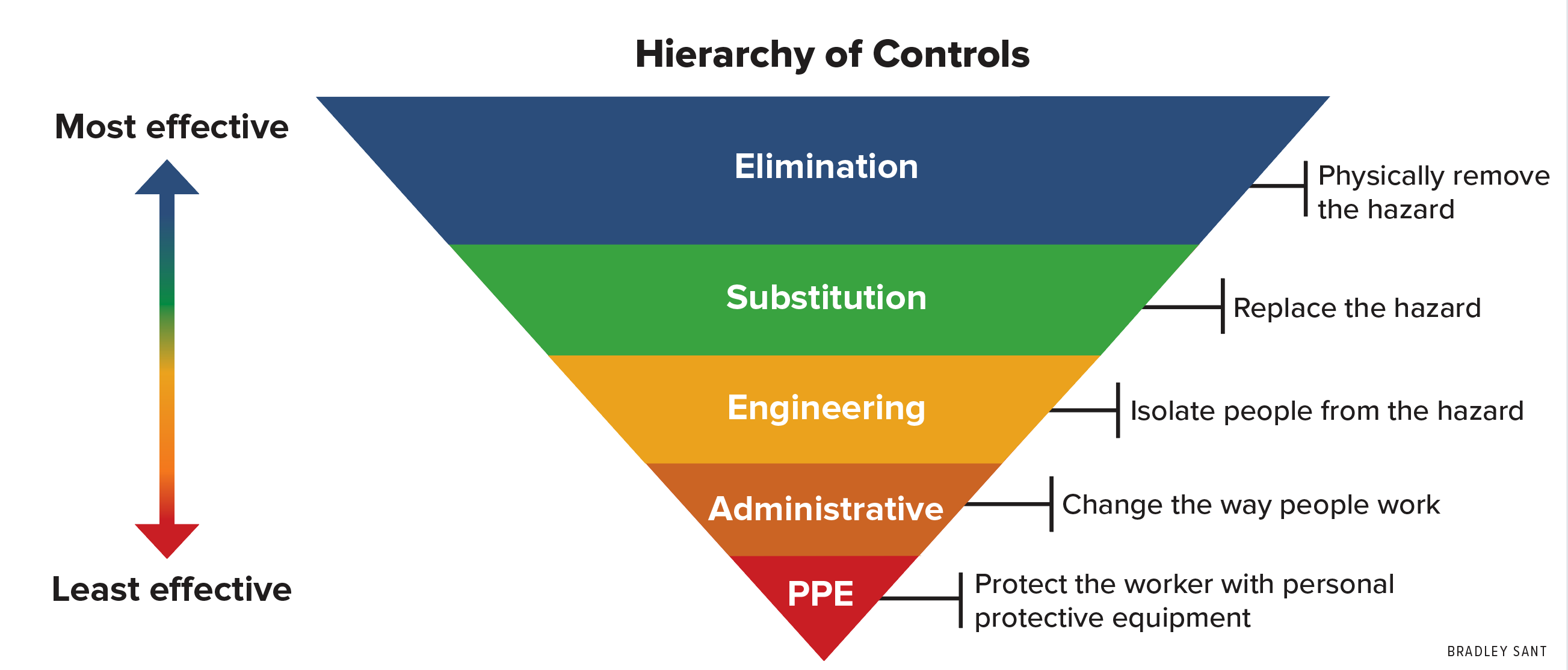 Electrical Safety for Apprentices
Safety is a top priority in the electrical industry. Learn about employer safety programs and procedures, the tips you need for safety and the rationale behind certain requirements, including OSHA regulations and NFPA 70E.
Here's some examples of common workplace safety topics that you may encounter as an electrical apprentice or later in your career:
Test your knowledge on safety topics with our Safety Quizzes.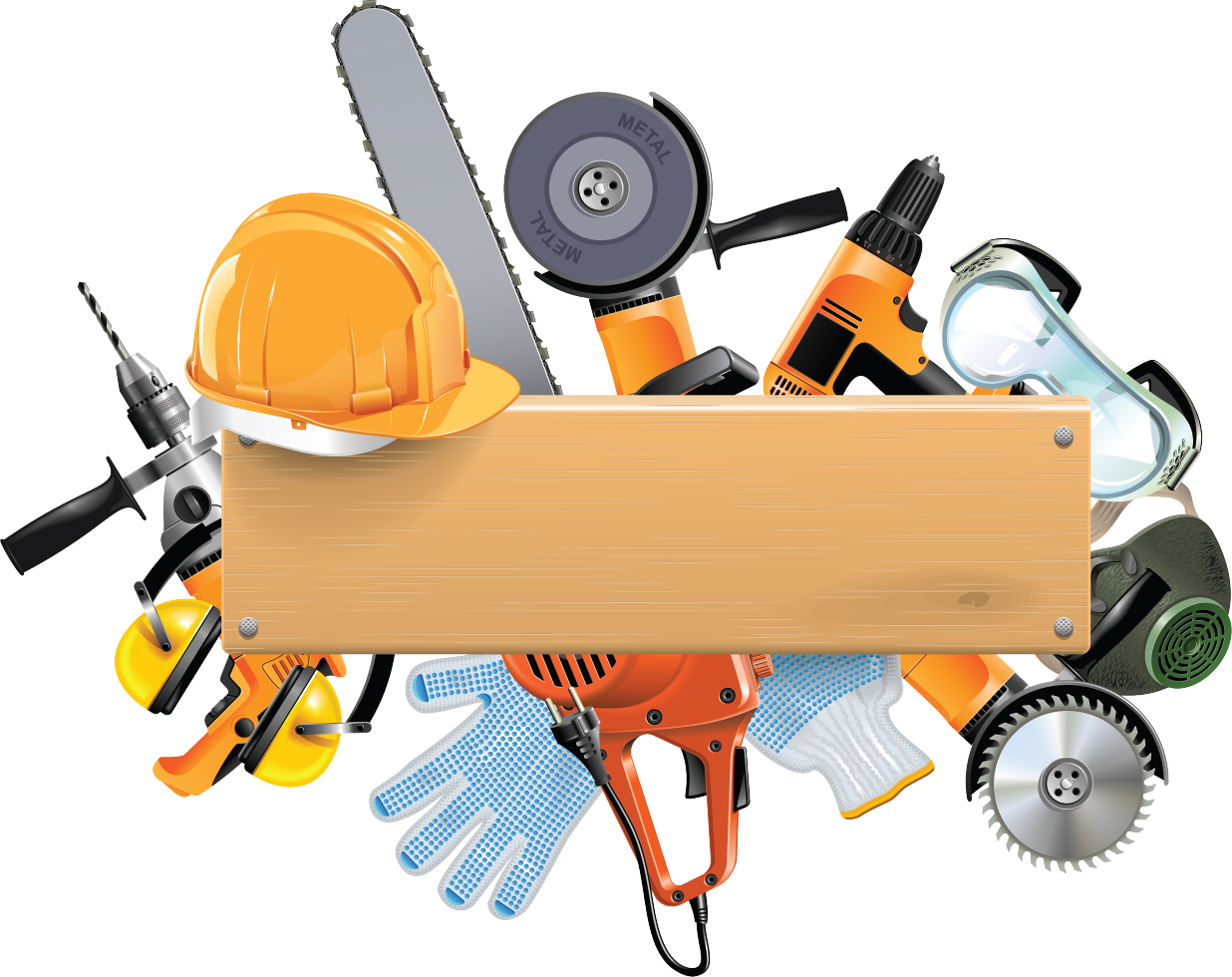 Tools for electrical apprentices
Every electrical worker, from electrical apprentices to journeymen, need the right tools for the job, and the knowledge on how to use each tool correctly and safely. We've got numerous articles about tools that can help you find what you need.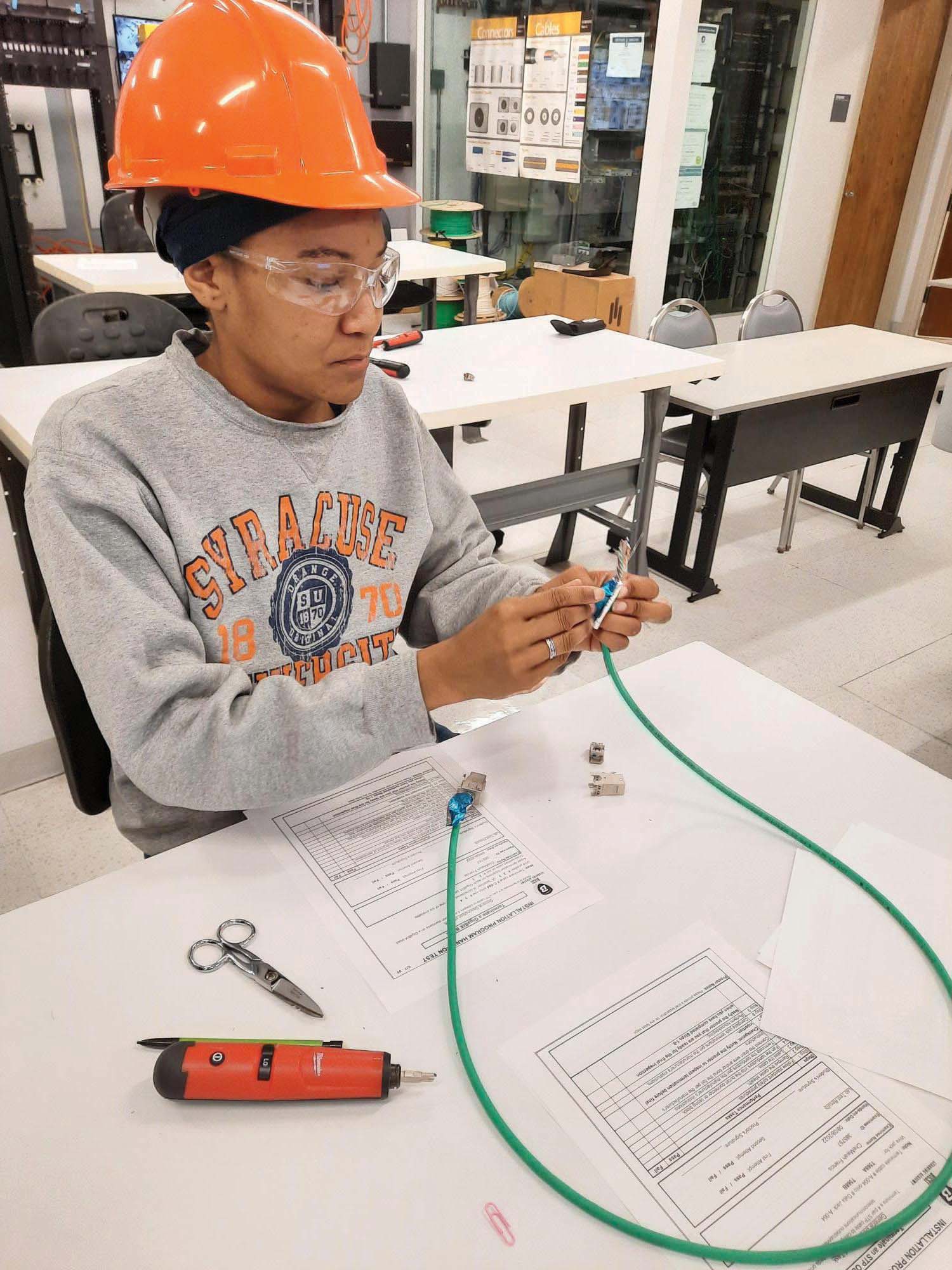 Training for electrical apprentices
Whether in the classroom or on-the-job, training is a vital tool in every electrical worker's toolbox. Training is vital to ensuring you can perform procedures and operate machinery/tools correctly and efficiently, while staying safe on the job. Training is also an important aspect of becoming a "qualified electrical worker." Read about some of the common types of training for those new to the industry: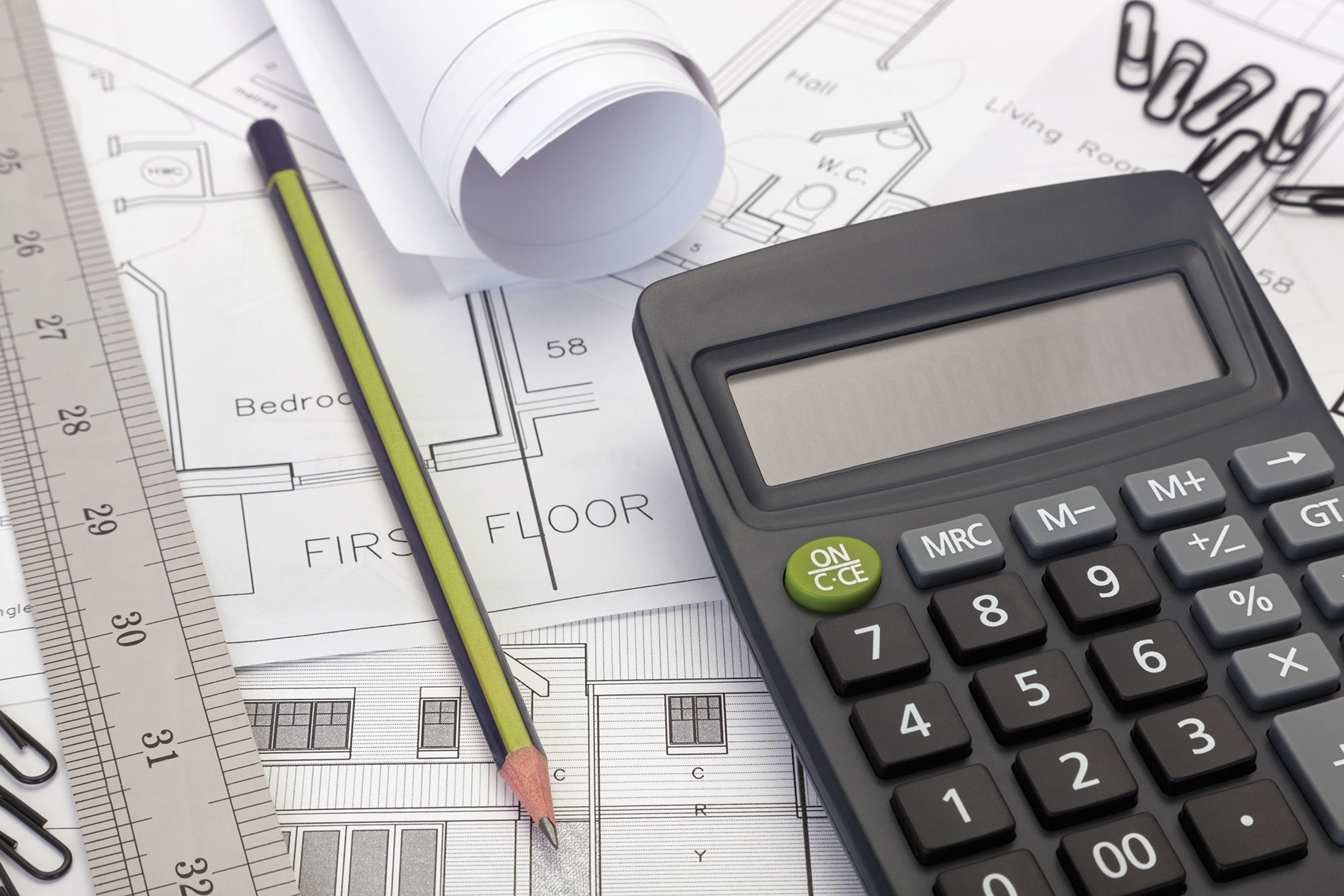 Behind the scenes of the electrical construction industry
There's more to the electrical contracting industry than just on-site work. The electrical construction industry involves many other aspects that go on behind the scenes, including office administration, team management, human resources, estimating and design. As an electrical apprentice, having a well-rounded understanding of the different aspects of the industry will serve you well as you progress in your career.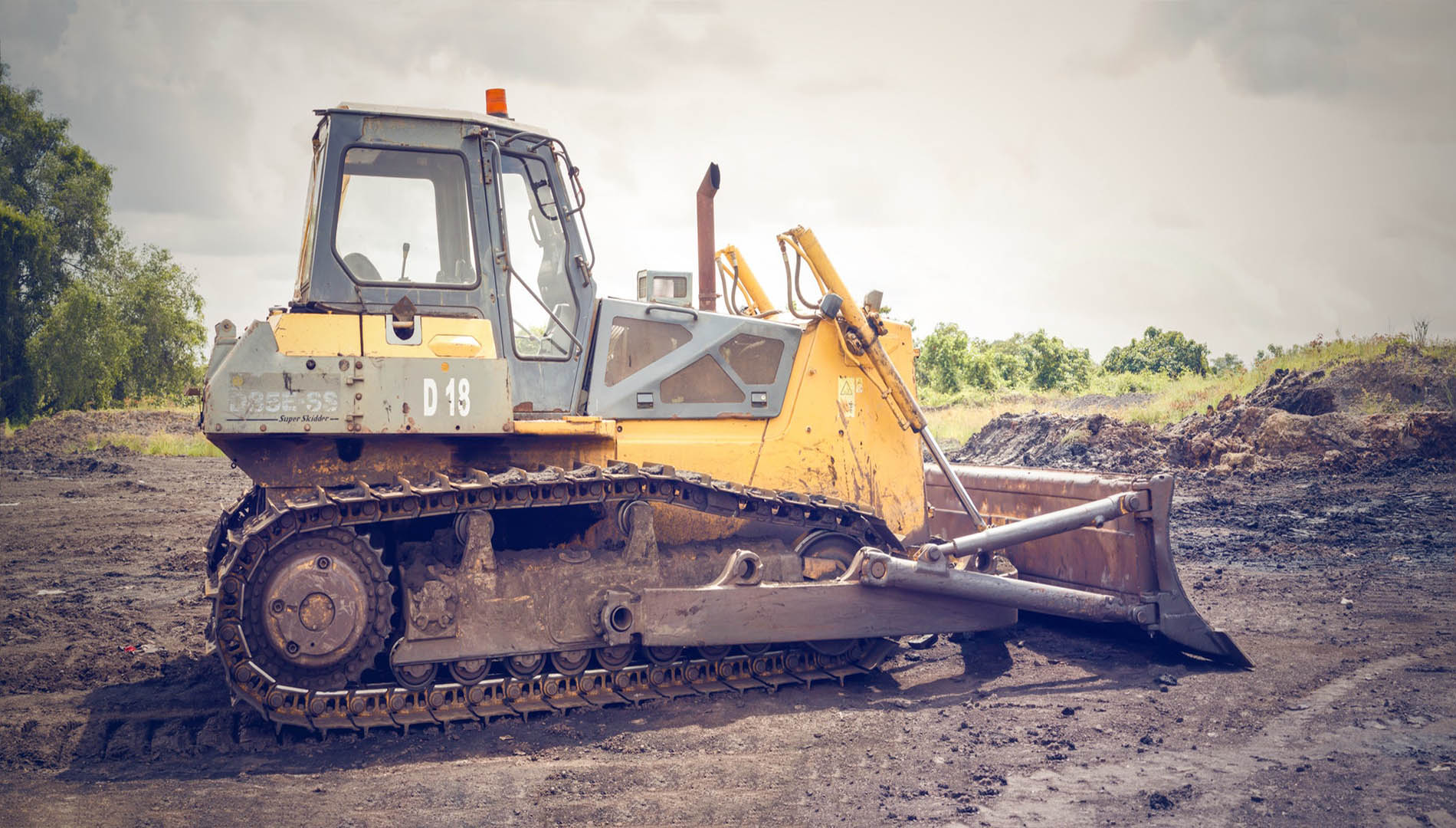 The nitty gritty of electrical construction
Electrical construction and maintenance isn't all glamorous. It often involves working in crawlspaces, outside in bad weather or rough terrain, high heights and more. Here's some examples of the "dirty jobs" you might find yourself involved in and how to make the best of it: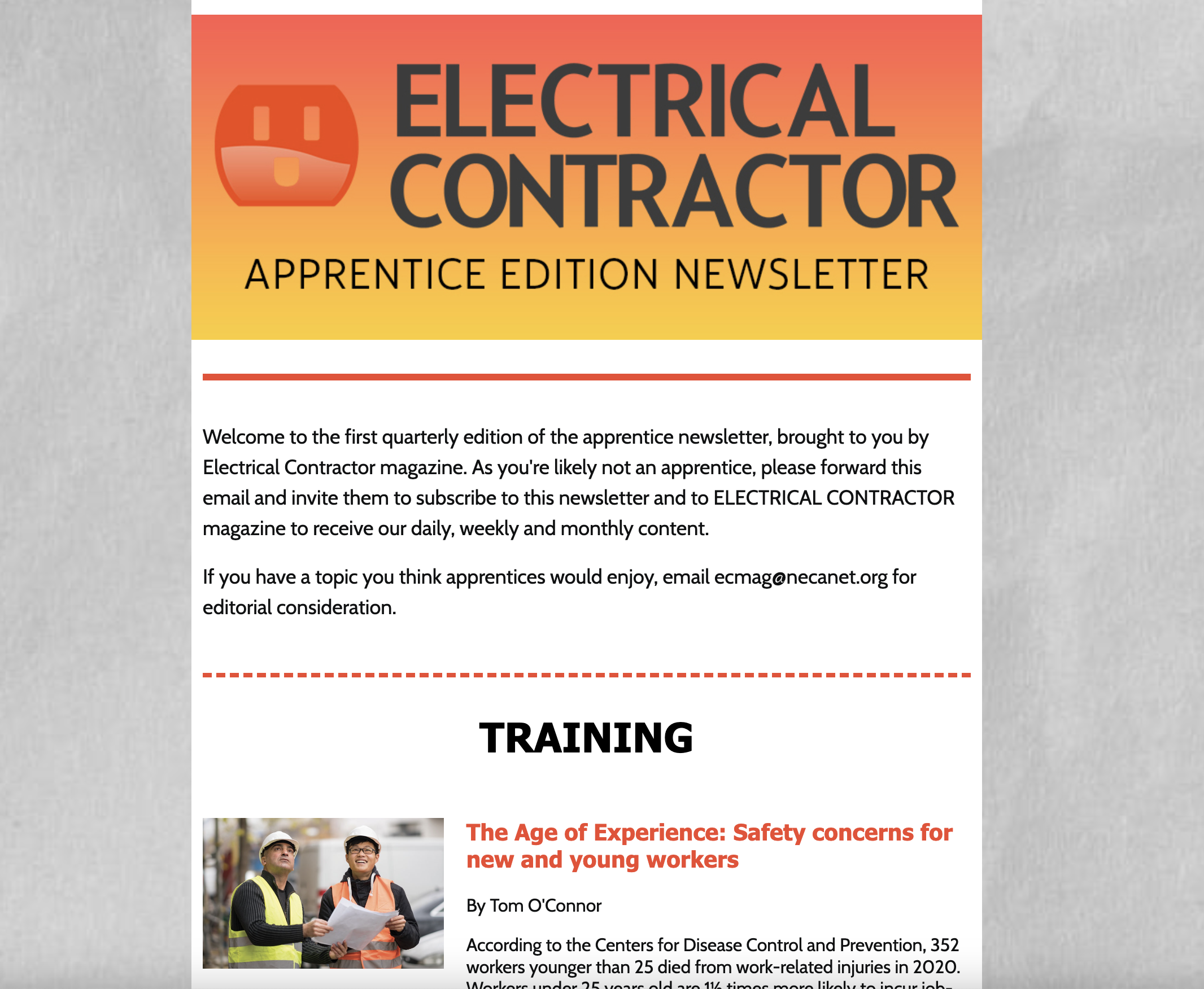 Electrical apprenticeship news
Finally, it's helpful to stay up-to-date on news about electrical apprenticeships as you navigate through your own apprenticeship. Hear about what other electrical apprentices are doing and learning, find out about public policy related to apprenticeships and more.
Ready to test your knowledge on these topics and more?
About
The Author
Colleen Beaty is senior editor at ELECTRICAL CONTRACTOR magazine. She has been writing about topics such as outside line work, wildlife and habitat conservation for more than 15 years. Reach her at [email protected].
Email:

[email protected]
Holly Sauer is Electrical Contractor magazine's associate editor. Reach her at [email protected].
Email:

[email protected]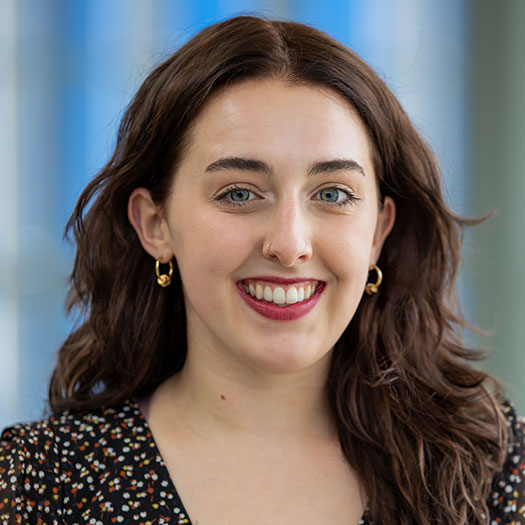 Caroline Coppersmith is an editorial assistant with ELECTRICAL CONTRACTOR magazine. Reach her at
[email protected]
.
Email:

[email protected]