In the electrical contracting industry, safety is a core value that requires top-down commitment from leadership in order to be internalized by all employees. Here, executives from electrical contracting firms nationwide discuss some of the safety practices that drive their best-in-class organizations and how they lead by example to help their employees live a safety culture.
What do you see as the biggest safety challenge facing electrical contractors today?
Wes Anderson, Anderson Electric: I believe we have a couple of challenges. First, we have an aging, experienced workforce that's retiring—the "old salts" who have seen it all and know how to handle any situation. Our new, younger workers are eager, educated and skilled, but it will take some time for them to acquire the experience. The other challenge is continuing education; at the top of my electrical safety training list is OSHA 10/30, NFPA 70E and the National Electrical Code.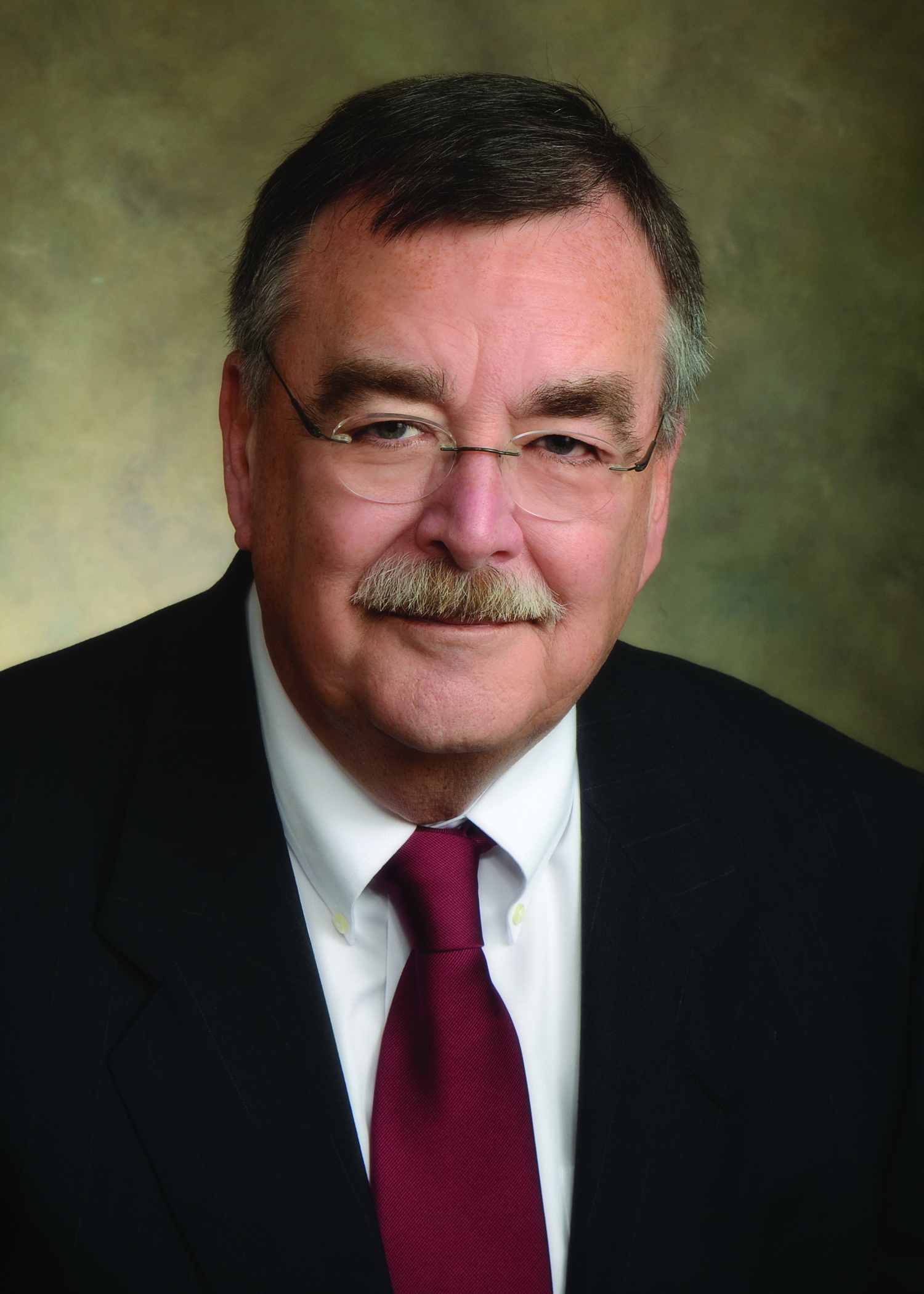 Mike Greenawalt, Rosendin Electric: The single greatest safety challenge we face is the transfer of electrical and safety knowledge from the aging, retiring workforce to the younger, incoming workforce that's new to the trade. By sharing lessons learned from past incidents, it will help educate the incoming workforce on preventing incidents and injuries.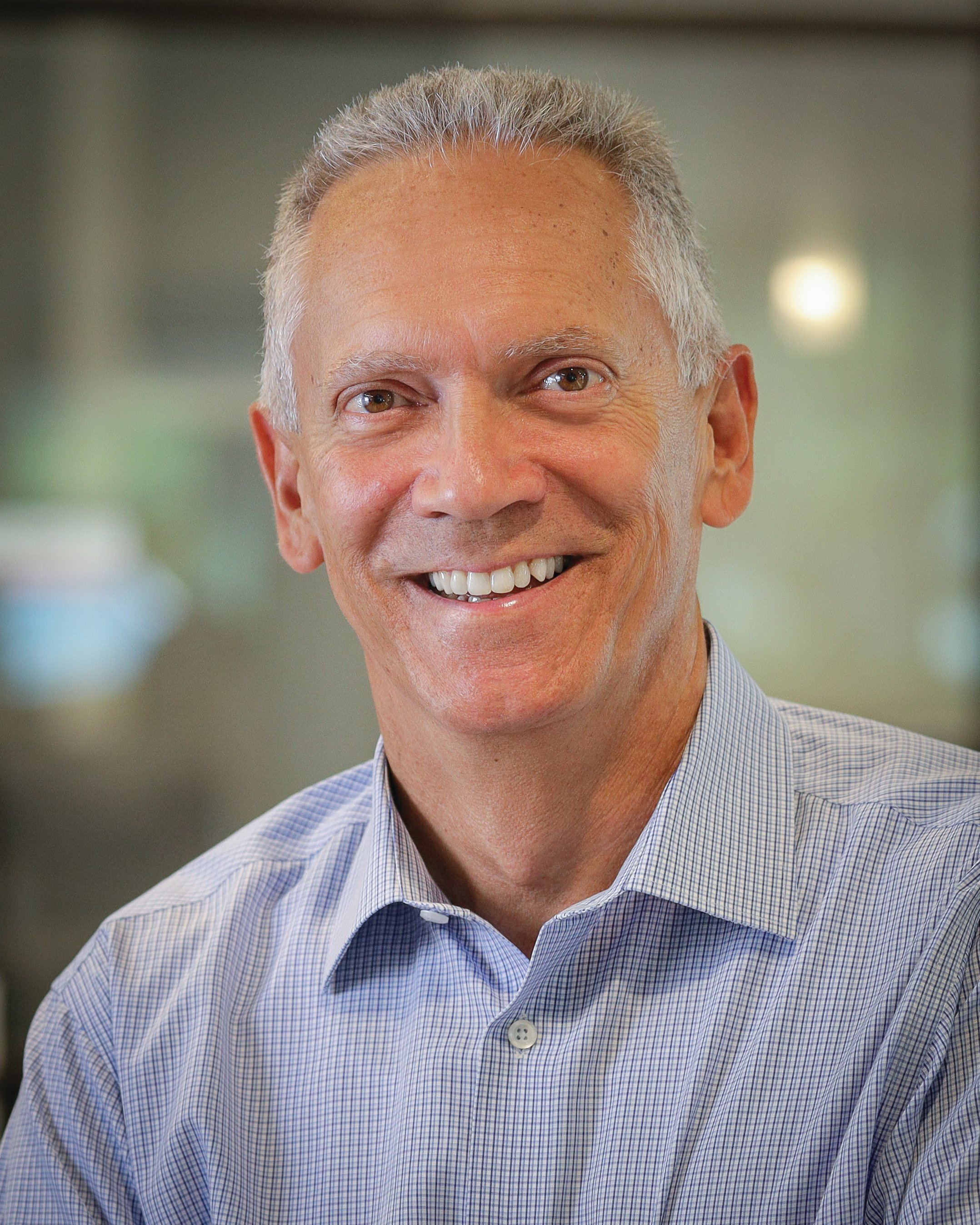 Sonja Rheaume, Christenson Electric: Challenges include COVID-19 and employees' state of mind (e.g., employees are distracted by home/remote school for kids, family worries, the recent fires in Oregon, etc.) as well as the rising costs of training and PPE to keep up with changing regulations.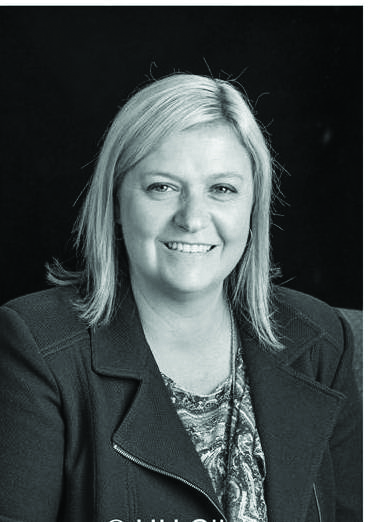 What type of technology has your company instituted for safety in the field (e.g., apps for safety talks, incident reporting, possible employee assistance programs, etc.)?
Anderson: We currently use the Safety Meeting app, and all incidents/near-misses are investigated to determine causes and means of prevention.
Greenawalt: At Rosendin, the technology applications we've implemented include Safety Reports and PlanGrid. Safety Reports allows us to customize a wide range of checklists for safety and management audits along with new-hire reports. PlanGrid has helped us by developing lockout/tagout (LOTO) diagrams to show where we're isolating energy sources on one-line diagrams. Once an energy source has been identified and locked out, we can upload the information in real-time to show that the source is safe.
Rheaume: We're in the process of rolling out GoCanvas to streamline our safety forms and store them in one cloud base. We also use Succeed, a web-based risk-management center that enables us to access a best practices library, train employees online, track and report incidents, build a behavior-based safety program and maintain a library of safety data sheets (SDS).
What leading safety indicators best reflect overall safety within your organization? What percentage of your workers have OSHA training and what other safety training is conducted annually?
Anderson: Key indicators we use include management commitment, employee involvement, accountability, identifying hazards, training and monitoring. As an example, after experiencing a recent rash of hand injuries, both cuts and contusions resulting in first aid and recordable injuries, we investigated the incidents and found that many of the injuries were due to cutting tools, especially utility knives. We first looked at tools that could eliminate utility knives, especially in one of their main applications, which was stripping cable.
Since banning the knives and working with our field forces, we've put together "cable stripping kits," have sampled and tested various types of gloves for different uses throughout the day, and also chose gloves in safety green so we could monitor their use from a distance. We've since mandated that gloves will be worn at all times and have experienced no more injuries. Regarding training, we require all employees to have at minimum an OSHA 10-hour card and all supervisors to have an OSHA 30-hour card. New hires are introduced to company-specific safety policies and ongoing safety training is conducted both weekly via toolbox talks and monthly on specific topics to meet our training obligations.
Greenawalt: Some of our best indicators are the programs we've implemented at the field level. One that stands out is the Craft Safety Empowerment Program. We've seen success from both production and safety when this program is implemented on our projects. Because of the nature of our work environment, we also see the value of doing continuous refresher training in LOTO, first-time energization and NFPA 70E.
Rheaume: In terms of safety indicators, we review near miss reports, job-site audits, and observational-based studies. Forty-five percent of our workers have OSHA 10-hour (or higher) training. Other safety training we conduct annually includes first aid/CPR, defensive driving, ladder, fork lift, scissor lift, LOTO, fall arrest and more.
What percentage of your company's employees have received NFPA 70E training? Are shock and arc flash risk assessments conducted regularly and is documentation available?
Anderson: All of our workers receive annual NFPA 70E training. It's our policy that all work shall be de-energized using our LOTO program. Should it not be feasible to de-­energize the circuit, both a shock risk assessment and arc flash risk assessment will be conducted and reviewed to develop a working plan prior to proceeding. Our goal is to eliminate or minimize the need for risk assessments.
Greenawalt: Due to the serious hazards involved with tasks that require NFPA 70E training, we hand-pick employees to perform this type of work; we don't just hand over a bag of PPE and say "go to work." At Rosendin, we adhere to a process that includes approval from our management and safety department to proceed with tasks that require NFPA 70E training. We also have a list of forms and permits that are reviewed before the work begins. Approximately 30–35% of our craft workers have this training and are authorized to perform this type of work; though this may appear low, it's due to the safety processes and procedures implemented to protect our workers. We try to ensure that all of our employees have LOTO training.
Rheaume: Eighty percent of our company's employees have received NFPA 70E training, and documentation on shock and arc flash risk assessments is available through a method of procedures and hot work permits.
How do you manage your company's fleet of vehicles and maintain safety on the roads when employees are behind the wheel?
Anderson: All potential drivers are screened at the time of hire, a process which involves completing an application for driving, approval of their motor vehicle record and agreeing to our vehicle policy. Vehicles are classified as either assigned to a specific driver or a "pool" that's usually associated with a site and may have multiple drivers. Regardless, all drivers must be authorized. Specialty vehicles such as bucket trucks require additional training and all vehicles are monitored via GPS for safe operation. Vehicles are regularly inspected for safe condition, appearance and mechanical issues.
Greenawalt: Our insurance broker screens our drivers' driving history and drivers receive driver training before operating a company vehicle. Rosendin company vehicles have a sticker with a number to call if our drivers aren't driving safely; we then follow up on the calls and take necessary actions as outlined in our driver policy. We also have a committee (made up of superintendents and our corporate fleet manager) that reviews vehicle accidents.
Rheaume: Every employee who drives a company vehicle or receives an allowance for mileage is required to take a four-hour defensive driving course. We also use Reveal, which provides GPS fleet tracking, location history, driving behavior and driving statistics and sends unsafe driving alerts to phones and desktops.
How do you communicate to employees and customers that safety is a core value within your organization?
Anderson: Overall, the "Management Commitment and Support" that's part of OSHA's guidelines for Safety and Healthy Programs in Construction has become a way of life, our daily routine, and is the baseline for a successful program. Our management team and safety department routinely visit with our employees on the job site and participate in safety stand downs and monthly toolbox talks. We respond immediately to an unsafe condition or hazard and prepare and distribute "Safety Alerts," reporting on any recent incident or near miss. Prior to purchasing PPE, we engage our employees in finding those items that are most comfortable to wear and easiest to use. They appreciate that we're always looking for tools and equipment that will make tasks easier and safer. Our safety department also works closely with our customers' safety teams, particularly during shutdowns or outages, to coordinate our work and protect their facility and employees.
Greenawalt: Safety is ingrained in everything we do at Rosendin and our core values—"We Share. We Care. We Listen. We Innovate. We Excel."—are all rooted in safety. We strive to live our safety culture in every action we take and safety is emphasized in daily job-site meetings and toolbox talks. During new-hire training, employees receive a stop work card, which empowers each and every employee to halt work if they see unsafe behavior. It's this sense of empowerment that also gives our employees the confidence to reach out to job-site partners when they see unsafe behavior. We look out for all of our brothers and sisters and feel it's our duty to ensure that all project team members return home safely each day. It's our passion for safe work practices that our customers and project partners see in Rosendin employees and one of the reasons why we have the one of lowest EMR [experience modification rate] rates in our industry.
Rheaume: Safety is one of our core values and our management team is committed to working together using Christenson's "One Team Philosophy" to support our company's core values and drive continuous improvements in safety. Safety starts at new-hire onboarding, where the new employee meets with a member of the safety team and a list of protocols are reviewed, PPE is issued and training is provided on any equipment they'll be using in their position. Along with weekly toolbox training, we provide a short update on upcoming trainings and review accidents/incidents and how to use Medcor (a 24/7 call-in triage nurse service). Our top-notch safety team is available at all times for any questions as well as to educate employees, onboard new employees, write site safety plans and shutdowns, perform job walks and participate in company committees. We're proud of our safety reputation and Christenson's OSHA statistics and experience modification rate are there for all customers to see.