More line contractors are leveraging social media outlets to market their expertise to prospective clients as well as tout their companies' appeal to new talent.
Social media "humanizes a company," which is especially important for firms within the construction industry, said Elise Baker, NECA's executive director of public relations.
"Not only that, but it also allows a direct, immediate relationship with a company's target audience or customer base," Baker said. "Overall, marketing in the construction industry has been rooted in traditional strategies, and so social media is proving to be a refreshing way to get messaging across."
On Instagram, companies typically post easily digestible visual content such as photos and videos. On Facebook, companies also post longer content, such as articles, said Samantha McDonald, coordinator of digital content at NECA.
"Twitter is a mix of everything, though it's more condensed," McDonald said. "Companies may use LinkedIn to recruit professionals, to showcase important company updates or events."
Individual lineworkers also use social media to promote themselves or their company, she said. For example, influencers in the industry share best practices or promote specific products they are familiar with.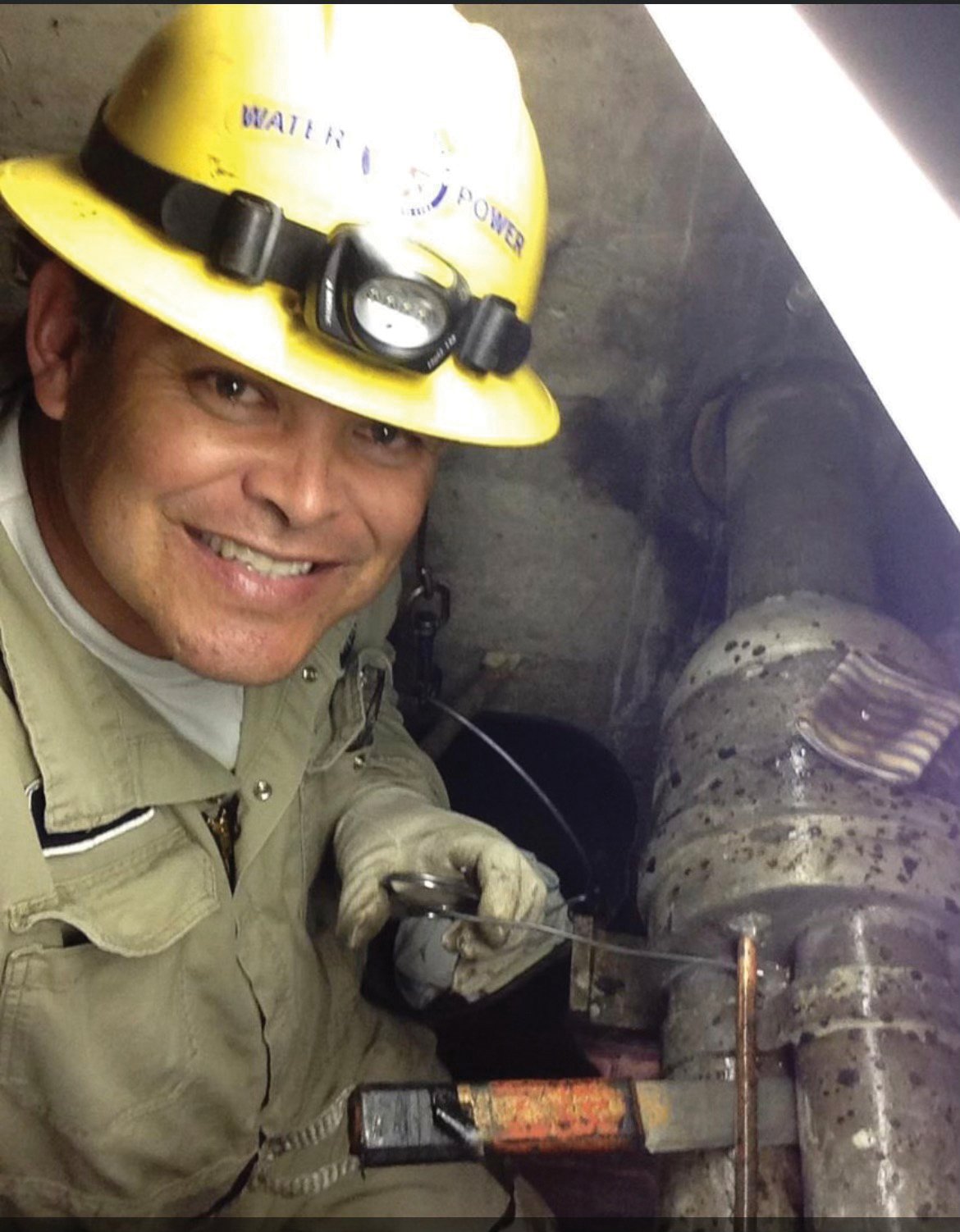 One such industry influencer is Tony Pinon, an IBEW Local 18 journeyman employed by the Los Angeles Department of Water and Power. Pinon has a presence across multiple social media platforms under the moniker @lineman.undergroundworld. He regularly posts videos demonstrating best practices for completing certain tasks and educational information on the profession with the hopes of recruiting more people into the industry.
"I take it upon myself to do this because of the satisfaction that I'm teaching people," he said. "Other linemen and linewomen and high-voltage workers from Europe, Africa and many other places all around the world send me questions asking about how we do things over here. My goal is to help all of these other linemen and linewomen who may be stuck with a certain problem when they're out in the field."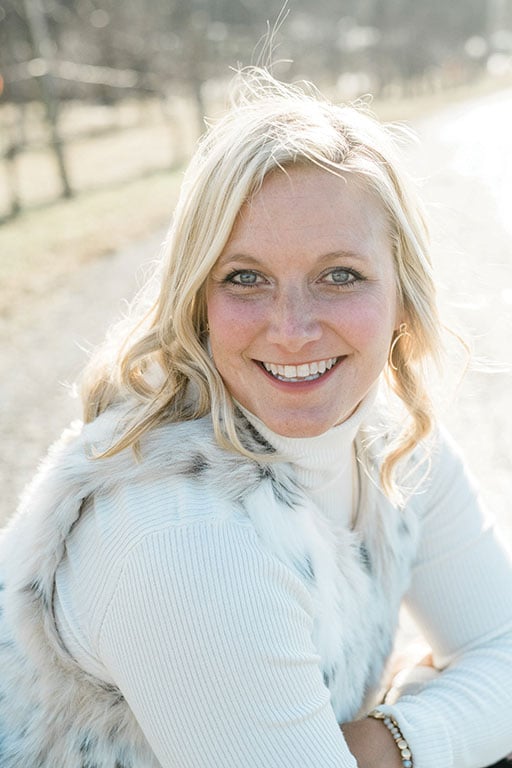 Regularly posting on social media is smart, said Erin Smith, marketing director for Thayer Power & Communication LLC (TPC) in Pataskala, Ohio, and Lecom Utility Contractors Inc., Warren, Mich. Both are companies of Thayer Infrastructure Services Group.
The initiative started as branding about five years ago, as TPC expanded into new markets and brought in more customers, Smith said. Once TPC and Lecom entered their strategic partnership, the marketing team started using the same branding principles at Lecom that they did at TPC to grow social media.
"For both companies, potential customers are learning about our businesses and capabilities and including social media in their research about us because it's so readily available," she said.
The two companies still attract customers through their social media exposure. Smith's team also likes to shift the focus at times toward being more connected to crew members and their family members.
"We give shout-outs to our crew members, and their families pay attention to what is happening in the field—it's good for employee retention as well as for recruitment and hiring," Smith said. "We use hashtags, so we are constantly in people's faces on LinkedIn and on Facebook, our two main social media avenues."
The team brands all messages for each company, but the messages at times will be similar, she said. For branding, they post content about the companies' capabilities and the type of work each does.
Example posts include "Throwback Thursday," telling followers about the companies' histories, and "Did you know?" posts tagged with #TriviaTuesday—informational posts about industry terms in relation to the companies' capabilities such as, "Did you know ADSS stands for All-Dielectric Self-Supporting Cable?" Then the posts include some information about that, such as the definition and a message: "We can place ADSS in both the power and communication space."
The marketing team also asks employees that if they witness coworkers "showing the companies' core values," to send pictures and details so the team can promote them on the companies' social media pages.
"For example, we had an employee who was helping someone in a wheelchair across the street out of the goodness of their heart, and their foreman saw it happen and snapped a picture and sent the marketing team the details, so we did a shout-out post about that," she said. "If an employee has their own Facebook page, we will tag them so the post also shows up on their page."
For employees, the team posts content about "safety first, last and always" and tips, such as the need to stay hydrated while working outdoors in the hot summer months.
"These posts also help with branding, because potential customers will see that we take safety very seriously," Smith said.
Branding is also a great way to drive traffic to the companies' websites, as the marketing team has found through Google Analytics, Smith said. The team also uses the software application Hootsuite, which allows them to schedule posts in advance and track how each post is doing.
"It's always good to measure what people are looking at, what they are liking and what's getting hits on Facebook versus LinkedIn, and then we tweak from there," she said. "We're always tracking and trying to refresh, such as do we put more videos or do we just keep the static photo posts?"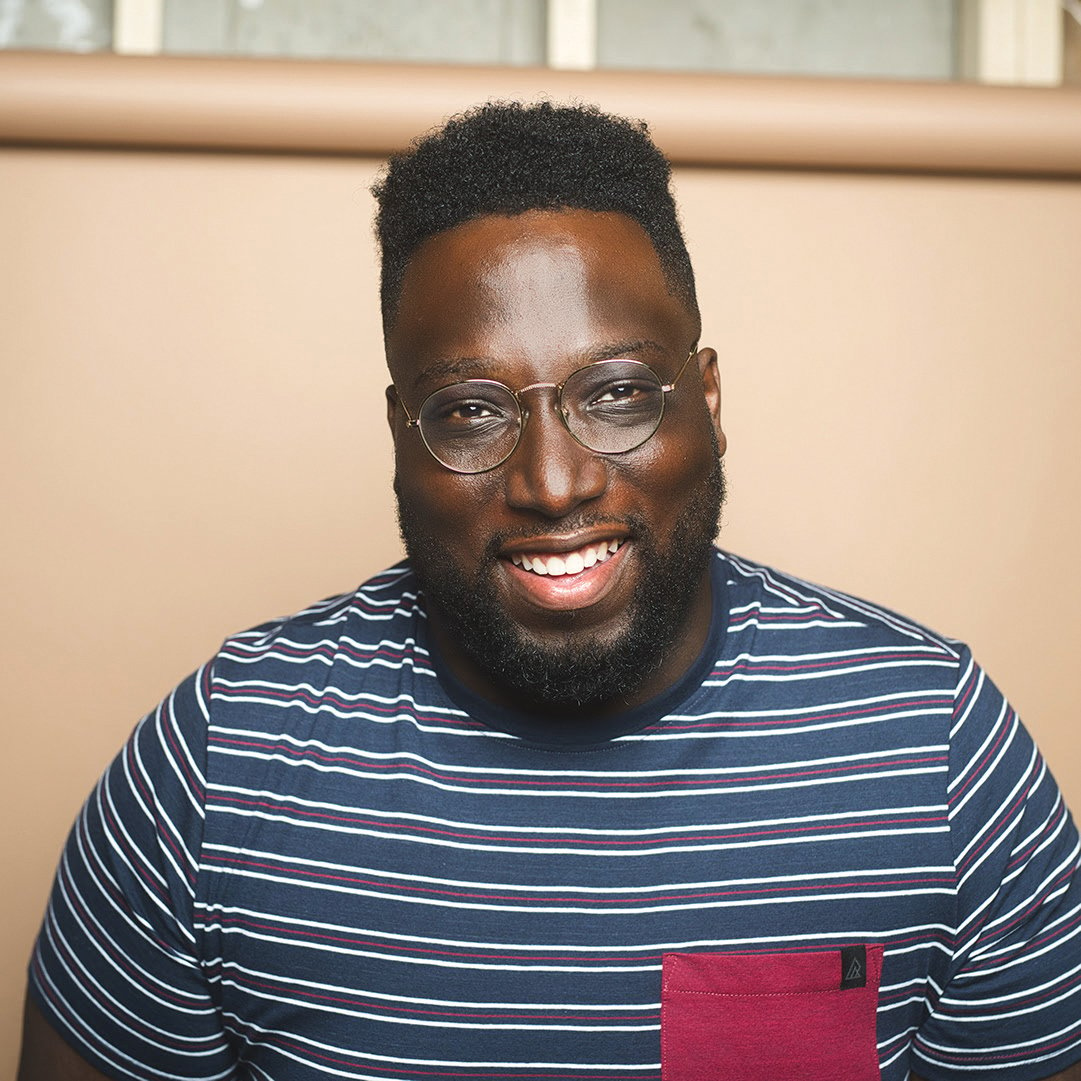 Creative Partner Studio is a Toronto-­based digital marketing agency for builders and designers in the construction space, said Bart Anestin, the company's founder and CEO.
"Social media is a newer space for a lot of companies in the trades, as historically they have just used traditional media publications and word-of-mouth for business growth," Anestin said.
"We leverage social media to showcase their caliber of work, major projects, how they've worked with city officials or how they've implemented innovative case studies."
Anestin and his team collaborate with clients to co-create content. Clients steer the team "in the right direction" and then they research the topic or the clients provide information about certain projects or initiatives. From that, the team creates a major piece of content, such as a blog post, that is verified by the client.
Anestin and his team then repurpose the content across all channels, breaking it down into smaller pieces and posting incrementally. Similar content is used for different platforms, but the team tweaks it accordingly. Some clients put in specific hashtags that they want to use in certain posts.
"We found that posting every day does not give us the best results. So for each client, we try to find the best cadence that works for them," he said. "For some, we post three to five times a week, and more for others."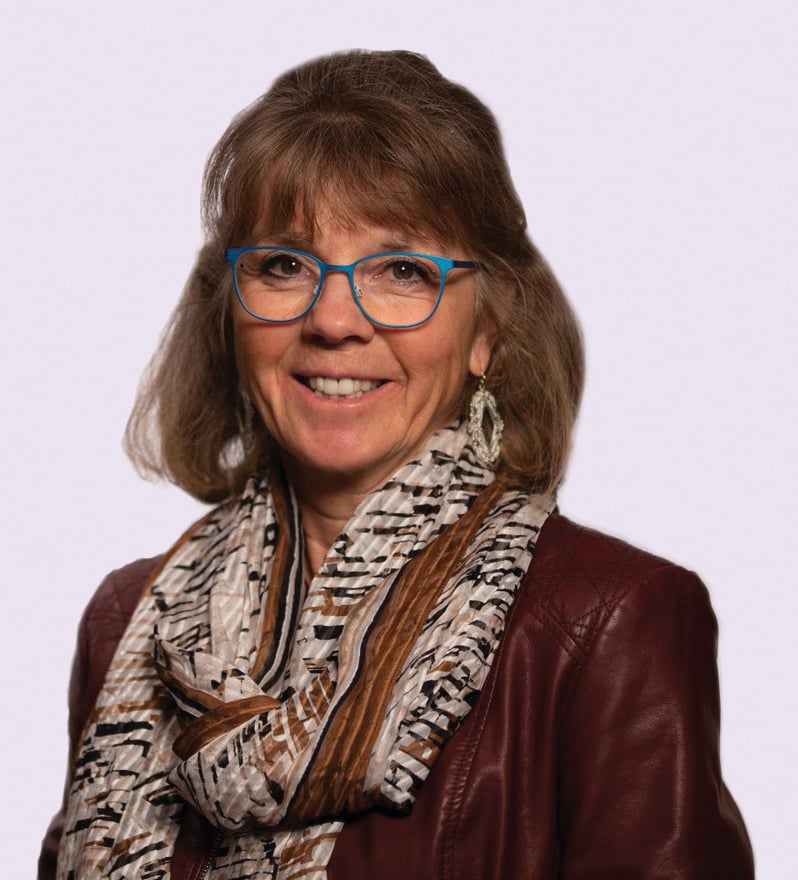 Vesta Construction Websites, based in Reisterstown, Md., specializes in digital marketing for utility construction companies, said Jolie McShane, president.
"The winning marketing concepts are all similar—provide what their customers are seeking," McShane said. "The 'secret ingredient' is safety, so this is the first question any utility or engineering firm wants answered."
McShane and her team work closely with clients to provide a safety mission statement, value statement and operational proof-of-concept that will be communicated in various ways through the website and social media. Posts typically include updating the number of safe working days, experience modifier rate or total recordable incident rate on the website and celebrating through social media.
"A listing of all the safety trainings, OSHA requirements and safety associations is not only necessary but prudent to showcase the company's focus on employee safety programs," she said. "Our next stage is to work closely with safety directors and managers, encouraging monthly or quarterly safety recognition programs. The results are astounding, and our customers receive industry safety awards. This is what the customers of our customers are seeking."
The winning marketing concepts are all similar—provide what their customers are seeking. The 'secret ingredient' is safety.
— Jolie McShane
Why embrace social media? Because it's not just about social media, McShane said.
"Keywords deployed on social media postings are crawled by Google search engines," she said. "Therefore, content on Facebook, LinkedIn, YouTube and Twitter dramatically increases the opportunity to appear on page one of a Google search. In other words, Google wants companies to play in their sandbox."
Header image by Getty images / Alexandra Bykova / hocus-focus.
About
The Author
KUEHNER-HEBERT is a freelance writer based in Running Springs, Calif. She has more than three decades of journalism experience. Reach her at [email protected].
Email:

[email protected]