Building Lighting Efficiency: ASHRAE standard 90.1-2022 decoded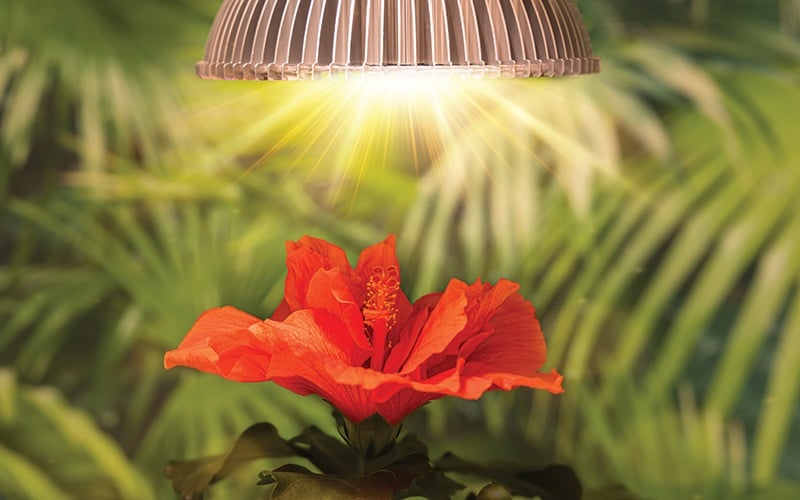 The American Society of Heating, Refrigerating and Air-­Conditioning Engineers (ASHRAE) and the Illuminating Engineering Society (IES) updated ANSI/ASHRAE/IES Standard 90.1-2022, Energy Efficiency Standard for Buildings Except Low-Rise Residential Buildings.
featured
Video
;
Why Vive Lighting Controls - The Benefits of Wireless
Vive by Lutron is a simple, scalable, wireless lighting control solution designed to meet today's energy codes and budgets in both new and existing commercial buildings. Vive wireless systems install up to 70% faster than wired solutions, saving time, money, and labor costs.