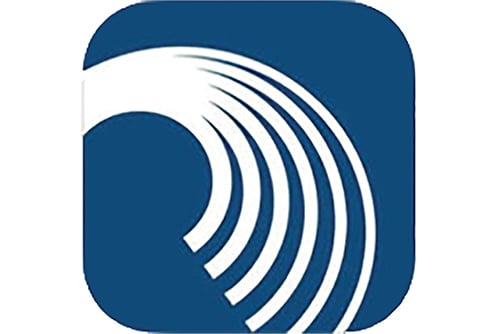 Ripley Tools Mobile App
There are few things more important than having the right tools. Now, Ripley Tools has created a guide that can go anywhere the user does. The Ripley Tools Mobile App should prove useful for workers in the field and distributors looking to provide the latest products.
The app enables users to browse all Ripley Tools products listed on the company's website or in its catalog. Users can create a wishlist and send it to the local distributor. If the user is looking for a distributor, the app provides that information, as well.
In addition, distributors can use the app to explore products and part numbers and to look up contact information.
The app is available for free on the iTunes and Google Play stores.