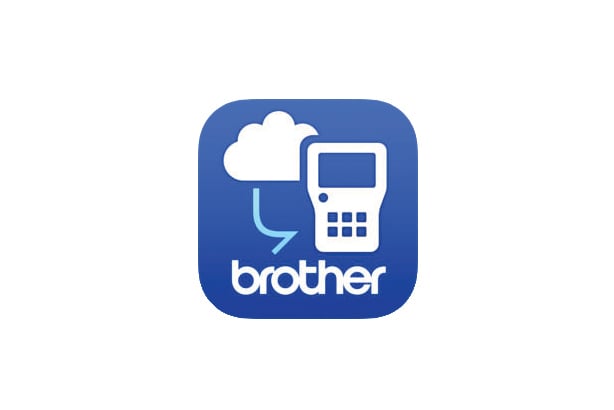 Brother LabelLink App
The labeling process is crucial, but it can be time-consuming. A new app from Brother Mobile Solutions and Fluke Networks looks to streamline the process, saving time and money, and increasing efficiency.
With Brother LabelLink, installers no longer need to navigate several different project databases. Now, cable and component identifiers can be stored in a single, centralized data file on Fluke's LinkWare Live service, and then downloaded wirelessly to Brother PT-E550W labelers and Fluke Versiv testers.
This cloud-based solution enables information to go from the office to the job site in just a few steps. Data only needs to be entered once, which saves time and minimizes errors.
The free app is available in the iTunes Store only. Android support is coming soon. Visit www.BrotherLabelLink.com for more information.