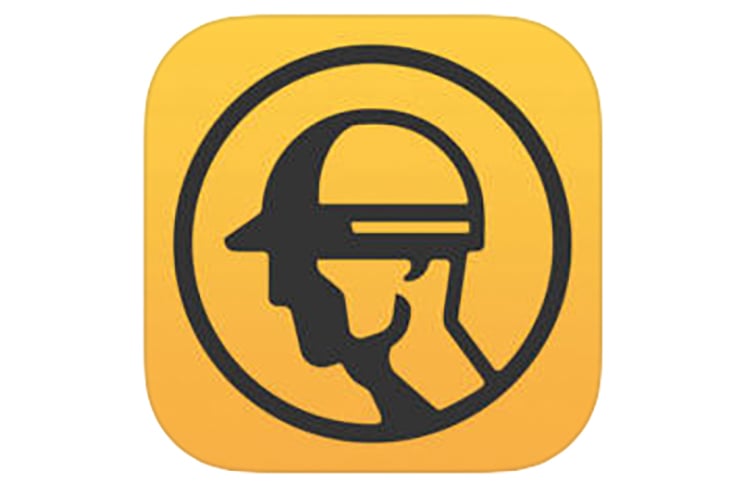 Fieldwire
No matter the size of the team on the job site, getting everybody on the same page is critical. These days, mobile apps, such as Fieldwire, are around to connect crews and store vital, updated information in one convenient place.
Fieldwire features a plan viewer that works offline and includes markups, annotations, photos and attachments. These plans and documents can be shared across project teams.
Tasks for team members can be created, assigned and tracked. Push notifications inform users whenever a task is updated. Detailed building inspection and punch-list reports can be created and shared.
The app is free to download on the iTunes and Google Play stores; in-app purchases may be required. For more, visit www.fieldwire.com.