Danish architecture studio SAGA Space Architects is sending a circadian light system to the International Space Station (ISS). The system, called the Circadian Light Panel, was loaded onto a SpaceX Dragon spacecraft in June 2023, and will be tested by Danish astronaut Andreas Mogensen during his planned six-month stay aboard the ISS.
Circadian lighting mimics natural light and its rhythms to support the body's natural sleep cycle. Sleep is a noted problem for astronauts in space, with a 2014 study published in The Lancet finding that many astronauts on the ISS suffer from sleep deprivation. NASA astronaut Scott Kelly also noted in a Reddit AMA (Ask Me Anything) interview from the ISS in 2016, "Sleeping is harder here in space." The Canadian Space Agency explained, "While orbiting the Earth, astronauts witness 16 sunrises and sunsets every 24 hours. While seeing a sunrise every 90 minutes may seem like an incredible experience, it can also make it difficult for astronauts to maintain a regular sleep pattern."
Circadian light systems are already in place on the ISS as of 2016, but the current systems only use three settings, according to NASA: "A high-quality daytime light to help the crew see well, a higher intensity blue-enriched light to boost alertness or shift circadian rhythms, and a lower intensity blue-depleted light before sleep."
SAGA's Circadian Light panel is testing circadian lighting beyond simple shifts between daylight and night. According to the company's website, the lamp has three faces, which give off light of different wavelengths at different angles. It's designed to compensate for the "monotonous environment of space" and emulate the ever-changing nature of sunlight, which shifts in spectrum and intensity throughout the day, by emitting "custom light for each individual day to simulate the natural change in lighting of shifting weather on Earth."
The light panel, designed for the small crew quarter on the station, promises to "automatically adjust the light accordingly to fit the astronaut's planned sleep schedule." It has been tested in two previous "moon habitats" built by SAGA to envision how astronaut crews could live on the moon's surface. In addition to supporting astronauts at the ISS, SAGA's experiment may contribute to better circadian lighting on Earth.
About
The Author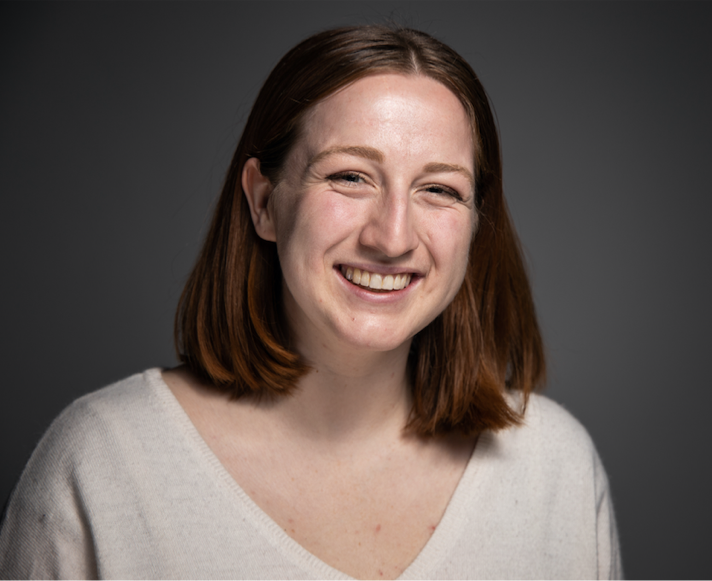 Tabitha Brower is an editorial assistant at ELECTRICAL CONTRACTOR magazine. Contact her at
[email protected]
.
Email:

[email protected]