Self-generated power is an old idea gaining new currency. Thanks to an aging grid, a quest for different power solutions and the march of technology, time has caught up to the microgrid. It's a market on the rise.
"The [microgrid] market is exponentially growing in both the U.S. and globally," said Don Wingate, vice president–strategic accounts and microgrid solutions for Schneider Electric, Andover, Mass. "Though we've been involved in microgrid solutions for years, we formally formed a microgrid competency center two years ago. Our company is past the pilot/early-adopter phase in what is a pretty big market. Over each of the past three years, we have exceeded our sales on average by 30—40 percent. That said, there is not yet an off-the-shelf sort of microgrid. Each customer and their needs are very individual."
Formed in 2013 in Little Falls, Minn., the Microgrid Institute supports development of microgrids and distributed energy assets.
"In essence, we've seen microgrids meeting customer needs for decades," said Michael T. Burr, director of the Microgrid Institute. "What's different and giving this market momentum is the convergence of cost economics and technology capabilities. It has gotten people's attention. We're starting to see a transition or tipping point. Where a microgrid project may not have previously penciled out, today it might."
The institute defines microgrids as "a small energy system capable of balancing captive supply and demand resources to maintain stable service within a defined boundary." Microgrids take many forms. They can be off-grid or islanded; campus (e.g., corporate, university, prisons, hospitals, military bases); community; district energy (electricity and thermal energy); and nanogrids (e.g., single building).
Microgrids today also use any number of technologies. The institute cites fuel energy management and control systems; gas or diesel cogeneration; fuel cells and microturbines; photovoltaics (PV), wind, biomass and small hydro; and energy storage fed by alternative power.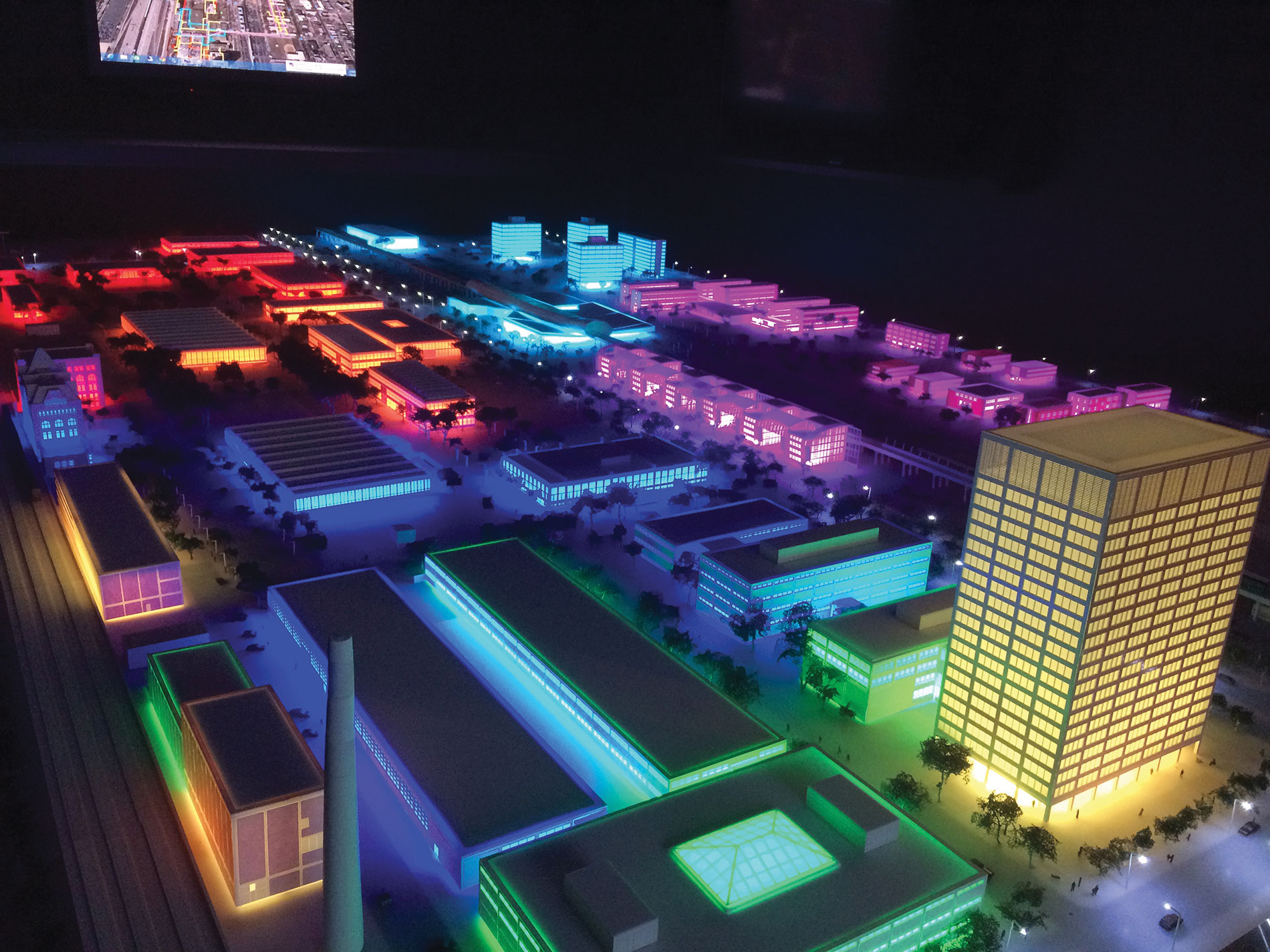 The places you can go with microgrids
Schneider Electric's U.S. headquarters in Andover, Mass., has its own microgrid. The advanced system includes 1,379 solar modules and PV inverters converting 448 kilowatts (kW) DC from solar to AC for powering the system. A natural gas generator serves as "an anchor resource" along with a solar array that maintain island operation during grid outages. The system generates an estimated 520,000 kilowatt-hours (kWh) of electricity per year. Schneider also installed two microgrids, employing similar features serving the Montgomery County (Md.) Public Safety Headquarters in Gaithersburg and Correctional Facility in Boyds.
All of the cited microgrids were developed through an energy-as-a-service capital, energy performance and financing program offered by Schneider Electric, the Carlyle Group and Dynamic Energy Networks to simplify microgrid development.
The versatility of sites adopting microgrids might surprise. They range from nature preserves and city neighborhoods to petroleum refineries, airports and Native American reservations.
"A microgrid for the Gordon Bubolz Nature Preserve in Appleton, Wis., may seem an unlikely application, but it's a match," Wingate said.
Schneider Electric was part of a team that helped conceive the Bubolz microgrid that provides power to an 18,000-square-foot environmental center. The system features a controller to monitor electrical current from all power sources, including solar generation (200 kW AC/240 kW DC), a microturbine (65 kW), an electrolyzer used to create hydrogen from water for a fuel cell (25 kW), electric vehicle charging stations, a natural gas generator (60 kW) and battery storage (100 kW/420 kWh). The microgrid supports the Bubolz mission of environmental conservation and education.
In a similar vein, the Microgrid Institute will serve as project manager and help design and engineer a hybrid renewable/fossil-fuel and energy-storage microgrid for a remote wildlife management outpost of the Minnesota Department of Natural Resources (DNR). The project site includes a DNR headquarters building, manager residences, and Norris Camp, a Civilian Conservation Corps facility with 14 buildings.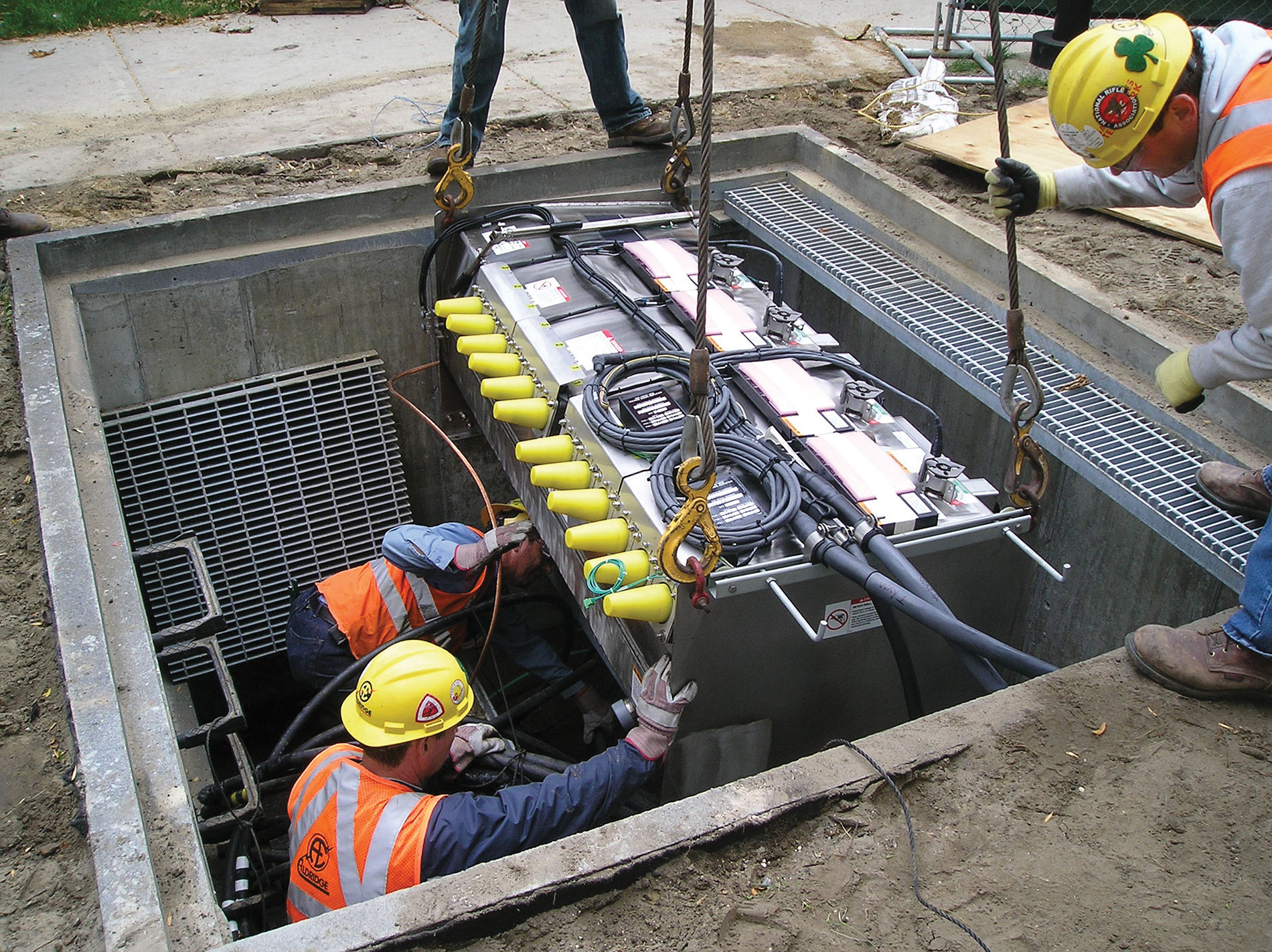 At an urban scale
In February 2018, the Illinois Commerce Commission approved a plan by Commonwealth Edison (ComEd), the largest electric utility in Illinois, to construct what is being billed as the nation's first utility-scale microgrid cluster in the Chicago neighborhood of Bronzeville.
"The new microgrid project will connect with an existing microgrid on the campus of the Illinois Institute of Technology (IIT), creating one of the most advanced clustered urban microgrids in the United States," said Joe Svachula, vice president, engineering and smart grid technology, ComEd. "We'll learn how to integrate microgrids with renewable-energy resources and how to maximize the value of the interaction between two microgrids. It's an important step forward in our effort to develop a more secure, resilient and reliable distribution system in the future."
Building upon ComEd's smart grid platform, Phase I of the project will include 2.5 megawatts (MW) of load, require reconfiguration of an existing feeder, and involve battery storage and solar PV installation. It will directly serve approximately 490 customers. Phase II will add approximately 570 customers and an additional 4.5 MW of load and 7 MW of distributed energy resources (DERs), enough to meet peak electricity demand of customers within the microgrid footprint and maintain service when the microgrid is islanded from ComEd's grid. The territory includes 10 facilities providing critical safety, municipal, transportation, educational and transportation services. Restaurants and churches would also be supported.
The microgrid is expected to be completed in 2019, and its operation will be studied over 10 years. Two U.S. Department of Energy (DOE) grants fund the project.
"We took the time to examine our entire delivery region, looking at what areas could best benefit from such a pilot," said Shay Bahramirad, vice president, engineering and smart grid, ComEd.
Wingate, Burr and Bahramirad all agreed partnerships are critical for microgrid projects to succeed.
"We began engaging with the Bronzeville residents and the business community three years ago to start creating a shared vision that included a microgrid and clean energy," Bahramirad said.
Objectives for the Bronzeville project include power resiliency enabled by a quick-response system design featuring analytic and predictive capability, and a secure communication infrastructure design to advance grid security. The Bronzeville microgrid will connect to a microgrid owned and operated since 2013 by the IIT in Chicago.
Mohammad Shahidehpour, director of the IIT's Robert W. Galvin Center for Electricity Innovation, has been involved in the campus microgrid development from the start (an initial DOE grant) overseeing its continued growth and evolution.
"Our system is developed as seven loops around campus that can communicate and troubleshoot power issues or faults to avoid any downtime that can threaten lab work and other essentials on campus," Shahidehpour said. "We generate 12 MW at peak load, saving money and lowering our utility power bills. The microgrid is saving the campus $1 million a year. We have suffered no downtime since its installation and have evolved it to include renewables, battery storage and to support projects such as our smart outdoor street lighting."
Based on campus growth several years ago, ComEd was looking at adding a third substation to handle loads. The success of the microgrid made that a moot decision.
"With the microgrid, we are able to pinpoint loads that are essential, identify what is important and distribute power to it," Shahidehpour said. "We also schedule microgrid power when utility power is most expensive. From a utility point of view, it is a controllable load. A demand response program saves us money, too. We own the system—batteries, generators and renewable energy."
The IIT's microgrid also is used as an R&D sandbox for ComEd, the City of Chicago and product vendors. Connecting up with Bronzeville will just be the latest exploration.
"We are always building out our microgrid system and need electrical contractors familiar with high- and medium-voltage wires," Shahidehpour said. "They have to be familiar with batteries and storage and related controls; with solar; and wireless infrastructure and telecommunication. We need contractors that can offer us all of this in one package."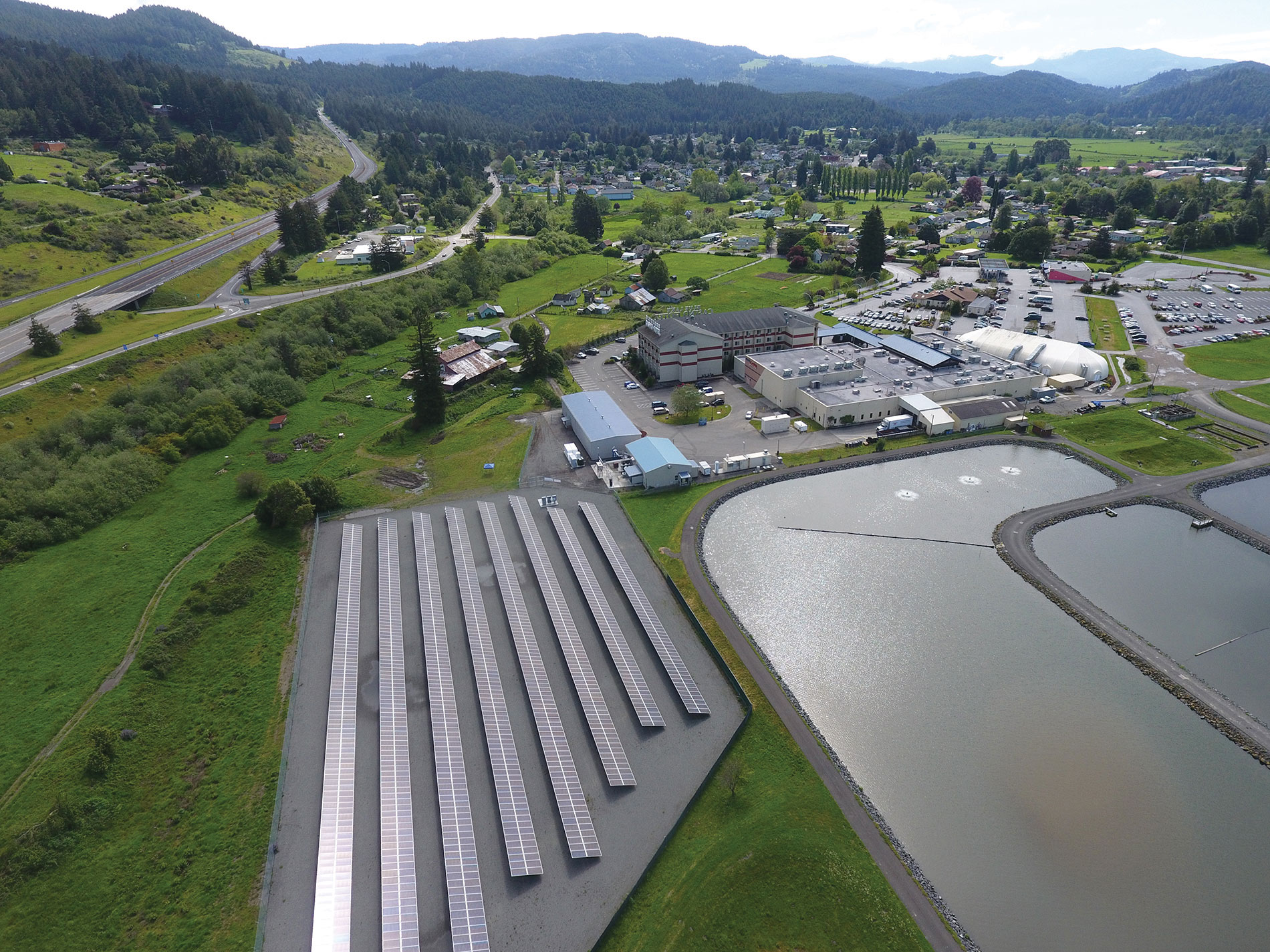 Technical challenges
While many advances have helped grow the microgrid market, technical challenges remain. Jim Zoellick, managing research engineer for Schatz Energy Research Center at Humboldt State University in Arcata, Calif., cited some issues the industry should address.
"There's a need for more standardized off-the-shelf solutions, integrated turnkey solutions," he said. "Work is also needed on standardized communications and controls between components, including distributed generators, battery storage systems, protective relays and switchgear."
Small facility microgrid technology in particular needs standardized approaches to bring system costs down.
"We need more streamlined processes with utilities, too," he said. "Adding energy storage and the ability to island complicates the interconnection process. The utility wants to make sure that interconnecting inverters do not run in parallel with the grid when in grid-forming mode. So we need standardized protection strategies/options."
Schatz Energy Research Center has been active in microgrid installations. The Blue Lake Rancheria (BLR) renewable energy microgrid powers critical infrastructure for the BLR tribal community and California's Humboldt County region and connects to the Pacific Gas & Electric grid. Siemens Spectrum 7 microgrid management system (MGMS) and the first multi-inverter Tesla battery energy storage system (BESS) are key components. The MGMS and the BESS were integrated using foundational relay control programming developed at the Schatz Center.
"Microgrids are popping out all over," Wingate said. "They aren't segment specific any more. This is a good market for electrical contractors. Microgrids are a job creator."
About
The Author
GAVIN, Gavo Communications, is a LEED Green Associate providing marketing services for the energy, construction and urban planning industries. He can be reached at [email protected].
Email:

[email protected]