As electrical contractors, safety is always a high priority. The National Electrical Contractors Association offers many resources to help enhance contractors' safety program and spotlight our industry's commitment to keeping us all safe. As you likely already know, May is Electrical Safety Month. While we all focus on safety every day, this month is an important opportunity to showcase all that we do to protect our workers.
Of course, our designated safety professionals are constantly seeking ways to maintain and improve safety standards. One way to do this is by attending the NECA Safety Professional Conference May 16–18 in Scottsdale, Ariz. It features industry speakers, informative breakout sessions on retaining employees, safety standards and distracted driving, crane certification and more, plus a trade show. Safety is not a secret, as we say at NECA, and the program is designed to cover a variety of topics. Education focuses on outside line construction and maintenance, risk management, NFPA 70E, mental health, and diversity, equity and inclusion. As you can see, safety concerns are not limited just to the construction site.
Continuing on the trend of safety, you'll also find the quarterly Safety Leader bundled with your magazine this month, with a focus on establishing a safety culture in your company. Even if your company already has a strong safety culture, I think we can all agree that there is always more to do. This issue is a great place to look for new ways to engage everyone in living and working safely.
Thank you for all you do to keep our industry safe and growing! These resources are a testament to our commitment, and your participation makes it all possible.
About
The Author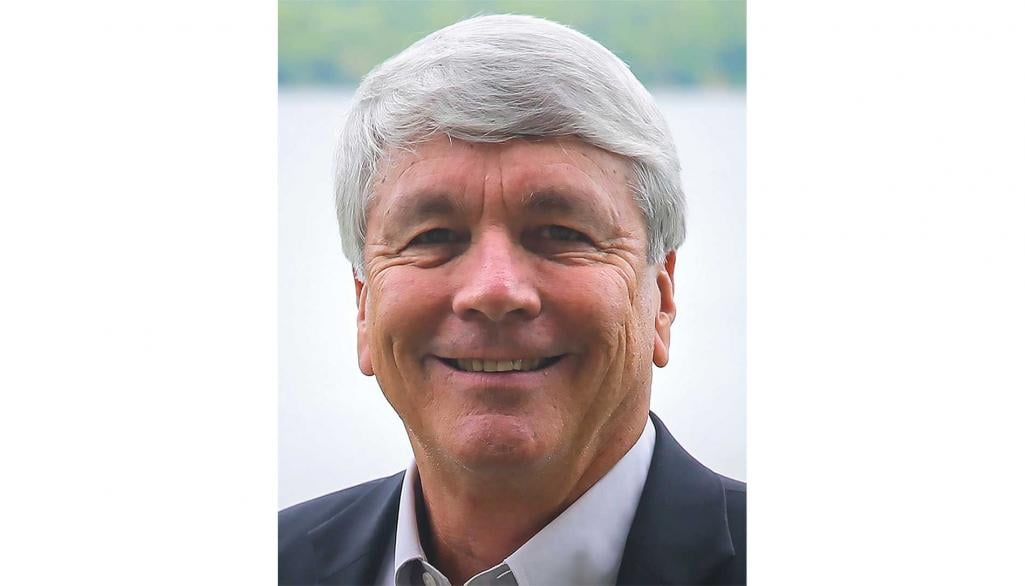 Kirk Davis is the president of the National Electrical Contractors Association (NECA). He took office in January 2022.