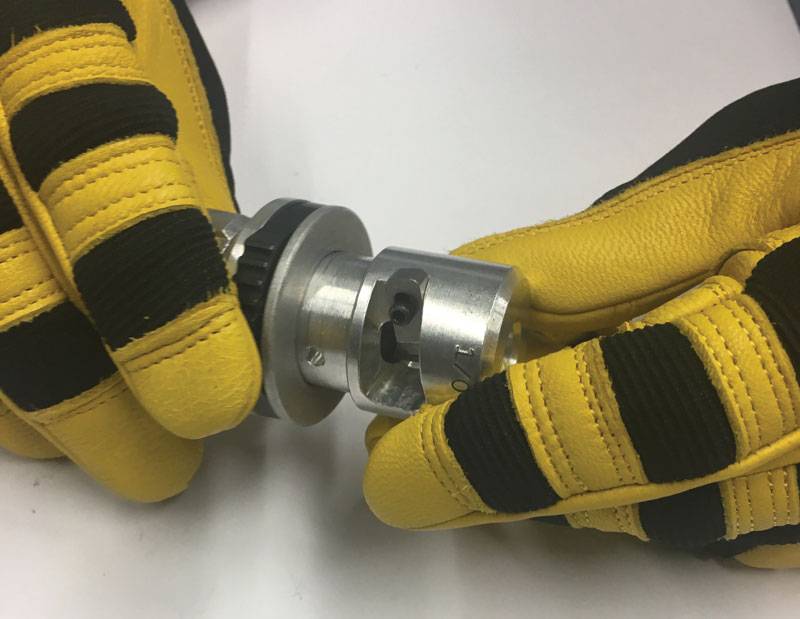 Ripley's Remote Midspan Stripper
Ripley's remote midspan stripper is designed for midspan removal of insulation from energized tree wire and spacer cables. It has a cable range of 0.60–1.75 OD and a voltage of 10–35 kV. It is designed for one-man operation from 
a bucket truck. The tool head is made from insulated Delrin. It strips any phase without removing conductor from spacers, and each bushing comes with a go/no-go-style cable gauge.
There are no related products for Ripley's Remote Midspan Stripper