James Carlini
James Carlini, MBA, is a strategist for mission-critical networks, technology and intelligent infrastructure. He has been the president of Carlini & Associates since 1986. He is author of "LOCATION LOCATION CONNECTIVITY," a visionary book on the convergence of next-generation real estate, intelligent infrastructure, technology, and the global platform for commerce.
His "Platform for Commerce" definition of infrastructure and its impact on economic growth has also been referred to by the US ARMY Corps of Engineers in their Handbook, "Infrastructure and the Operational Art." (2014)
His firm has been involved with applying advanced business practices, planning and designing mission critical network infrastructures for three decades.
He served as an award-winning adjunct faculty member at Northwestern University's Executive Masters and undergraduate programs for two decades (1986-2006). He has been the keynote speaker at national and international conferences.
He also appears in civil and federal courts as well as public utilities commission hearings as an expert witness in mission critical networks, network infrastructure and cabling issues.
He began his career at Bell Telephone Laboratories (real-time software engineering), AT&T (technical marketing & enterprise-wide network design support for major clients) and Arthur Young (now Ernst & Young, Director of Telecommunications & Computer Hardware consulting).
Contact him at [email protected] or 773-370-1888. Follow daily Carlini-isms at www.twitter.com/jamescarlini.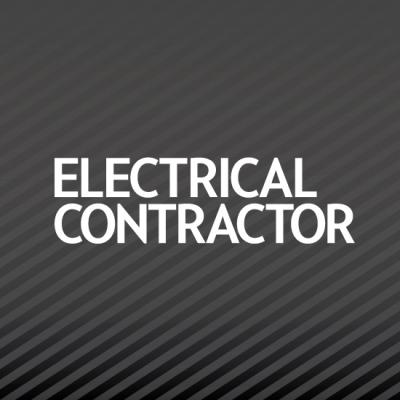 Articles by James Carlini

Show more