Charlie Trout
Charlie Trout is most known for his work with the National Electrical Code (NEC). He helped write the NEC Since 1990; he was a member of NECA's National Codes & Standards Committee and chairman of the National Fire Protection Association (NFPA)'s Code-Making Panel 12 (on cranes and lifts). He was also an acknowledged expert on electric motors for industrial applications and was the chief author of NECA 230 2003, Standard for Selecting, Installing, and Maintaining Electric Motors and Motor Controllers (ANSI). In 2001, he was named chairman of NECA's Technical Subcommittee on Wiring Methods, which is responsible for NEIS publications dealing with the installation of raceways, cables, support systems, and related products and systems.
He was the president of Main Electric in Chicago and worked as a technical consultant for Maron Electric in Skokie, Ill. As a member of the Western Section of the International Association of Electrical Inspectors, he not only conducted notably thorough inspections but also helped create a cadre of inspectors whom he trained to his high standards as a code-enforcement instructor at Harper College.
In 2006 Charlie was awarded the prestigious Coggeshall Award for outstanding contributions to the electrical contracting industry, codes and standards development, and technical training and was inducted into the Academy of Electrical Contracting that same year.
From 2009 through 2013, he wrote for ELECTRICAL CONTRACTOR.
He was the author of an important textbook, "Electrical Installation and Inspection." Moreover, he reached thousands of participants in the electrical industry as the author of NECA's popular Code Question of the Day (CQD). Each weekday, about 9,000 subscribers received a practical mini-lesson in how to apply the requirements of the latest NEC.
In October 2015, Charlie Trout passed away. He will be missed.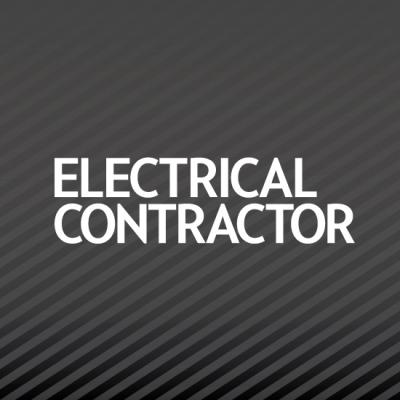 Articles by Charlie Trout

Show more