Now available on-demand! On Nov. 28, 2023, at 1:00 pm, ELECTRICAL CONTRACTOR hosted a free webinar previewing the 2024 Construction Outlook, featuring economist Chris Kuehl. Watch the free on-demand recording now for valuable insights into the economic outlook for electrical contractors going into 2024, exploring trends in commodities, employment, imports/exports and more. See how every state in the country has a GDP that matches a world country, and learn how geopolitics will influence the economy in 2024. This webinar was generously sponsored by Champion Fiberglass and Hilti.
We were expecting the recession in late 2022 and here we are in 2023 and it still has not arrived. Why not? Is there still a threat?
What are the factors to worry about, and which are still cause for optimism?
Will the issues of 2024 be the same as 2023 (workforce, inflation, interest rates, supply chain, etc.), or will we see new ones like oil price shocks, geopolitical escalation, government gridlock or others?
Speaker:
Dr. Chris Kuehl is a Managing Director of Armada Corporate Intelligence. He provides forecasts and strategic guidance for a wide variety of clients around the world. He is the economist for several national and international organizations – Fabricators and Manufacturers Association, American Supply Association, Chemical Coaters Association International and others. He is also the economic analyst for several state accounting societies including Missouri, Kentucky, Tennessee, Oklahoma, Minnesota, North Dakota and Kansas.
Prior to starting Armada in 1999, he was a professor of economics and finance for 15 years – teaching in the United States, Hungary, Russia, Estonia, Singapore and Taiwan. He holds advanced degrees in economics, Soviet studies and East Asian studies.
Chris is the co-author of The Flagship and The Watch - both publications from Armada. He is also responsible for Fabrinomics from the FMA and The Advisor for ASA.
---
---
Sponsored by: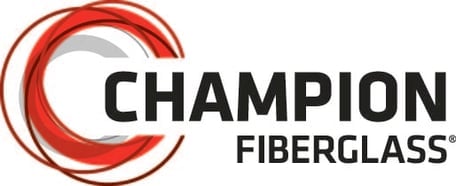 By registering for this webinar, you agree to sharing your registration information with the sponsors, Champion Fiberglass and Hilti.