Across the United States, many cities, counties and even some states are either incentivizing or downright requiring that new homes and commercial facilities be "all-electric," while encouraging all-electric retrofits of existing properties, sometimes paired with requirements to meet enhanced building performance standards.

Outside of these policies, more property owners are voluntarily choosing electric stoves, HVAC systems, clothes dryers, water heaters and electric vehicle chargers in their garages, many remotely controlled by connected internet of things (IoT) devices. Incentives for electric equipment have exploded on the state and federal levels.
All of this spells great opportunity for electrical contractors.
"Whenever a customer installs such products within their home, electrical contractors can engage with them to develop a long-term plan to convert to an all-electric home," said Steve Pantano, head of research for Rewiring America, a national nonprofit based in Washington, D.C., whose mission is to "electrify everything."
For example, if a customer needs a panel upgrade to accommodate an EV charger, electrical contractors can make necessary wire and circuit upgrades all at once to accommodate future electric appliances, including heat pumps for HVAC and a heat pump water heater, Pantano said.
"Electrical contractors can then become a more holistic service provider for the property owner as they redeem tax credits for efficient equipment upgrades year after year, rather than just performing one individual job," he said.
Tax credits and other financial incentives for electrification were built into the Inflation Reduction Act, Pantano said. Residential and commercial property owners can claim more extensive credits for installing efficient heat pumps and other products, and can now redeem these credits year after year.
Under the High-Efficiency Electric Home Rebate Act included in the Inflation Reduction Act package, low- and moderate-income households can receive rebates on high-efficiency products of up to $14,000 later this year, he said. Rebates for large-scale projects that improve a home's energy efficiency are also going to be rolled out later in 2023.
Contractors should regularly check the Building Decarbonization Coalition's tracker for state and local policies to know when jurisdictions adopt policies for all-electric properties, Pantano said. Howard County, Md., became the 100th local-level jurisdiction in the nation to adopt a policy encouraging or requiring fossil fuel-free buildings. Including four states with statewide policies, 104 jurisdictions across the country now have policies.
In response, manufacturers are ramping up the production and marketing of new all-electric product lines. There's also been a significant rise in the amount of more consumer-focused media highlighting the benefits coming with electrification: more control, comfort, healthier homes and energy savings.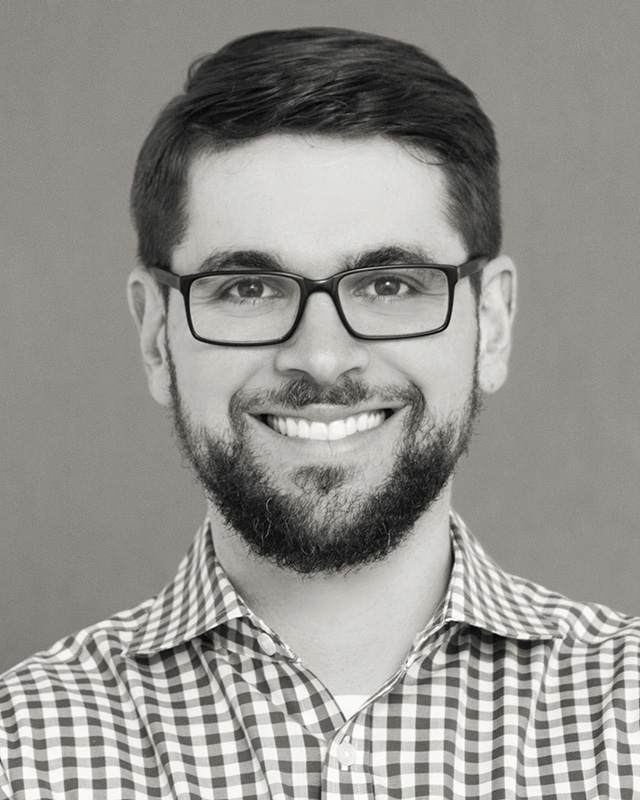 "If we really want to get to a stable climate, we need to eliminate sources of emissions throughout the economy, and so we want to see more people choosing to go all-electric when their fossil fuel products fail," Pantano said. "We're not suggesting that everyone needs to tear out all their existing appliances powered by fossil fuels today, but it's important to start making a plan so that you can replace appliances when they fail or reach the end of their life."
The city and county of Denver is offering "net zero emission" (NZE) incentives for 100% all-electric new buildings and homes, and is currently conducting a pilot featuring a half-dozen or so demonstration projects, said Katrina Managan, director of buildings and homes in Denver's Office of Climate Action, Sustainability and Resiliency.
Each builder selected for the pilot received between $10,000 and $75,000 to construct an all-electric demonstration building, either a residential home or commercial facility. Separately, selected designers received from $5,000 to $25,000 to produce drawing sets and as-built drawings for all-electric new buildings to serve as examples for future projects.
"We often pair incentives with requirements," Managan said. "We just adopted a new building and fire code in January, which includes pretty strong policy incentives for all-electric. These NZE new building incentives for pilot projects we have offered over the past year are helping to prepare the market for these code changes."
For retrofitting existing buildings, Denver also pairs requirements with incentives, she said. For example, in the Energize Denver ordinance for existing commercial and multifamily, there are performance requirements that all existing buildings have to achieve a certain energy use intensity—"and heat pumps are a great compliance strategy since they are three times as efficient as gas furnaces."
To support these performance requirements, Denver offers electrification incentives that will prepare the market for additional requirements starting in 2025 to electrify space and water heating equipment upon replacement when cost effective.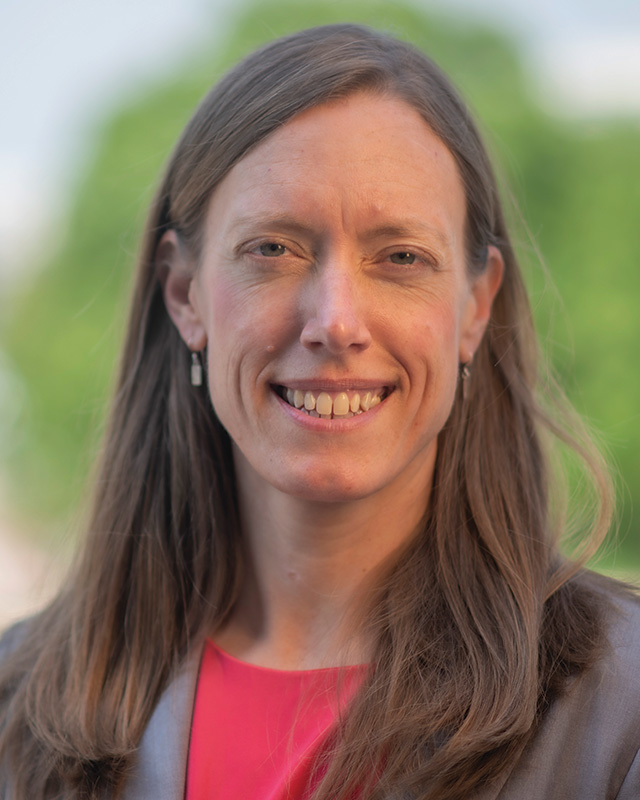 "We have a separate incentive program for existing single-family homes to replace gas furnaces with heat pumps—no requirements, just incentives," Managan said.
Property owners and occupants are becoming increasingly proactive in how their energy resources are managed, said Tauhira Ali, NECA's executive director of industry innovation.
"We're seeing some really interesting and powerful things pertaining to electrification and connectivity in properties," Ali said. "That's a huge opportunity for electrical contractors—now they can have more savvy consumers that want Bluetooth in thermostats [and] the ability to program electronically raising and lowering their blinds, as well as their garage door."
Constructing or retrofitting is only part of this work. Electrical contractors are also making huge inroads on the maintenance and operational side of facilities, she said.
"They are on the forefront with customers when they install electrical equipment, and then they can be part of the conversation when owners and occupants want low-voltage connected devices to increase data awareness in their facilities," Ali said. "We've even seen electrical contractors create partnerships with distribution companies, to allow them to be a supplier for some of these devices."
More contractors are incorporating this into their service business, she said. When negotiating contracts to install renovations, they can also work to provide service and facilities maintenance.
"Some contractors have actually been able to create entire service divisions or related companies under the same family of companies as their new construction business," Ali said.
ELECTRI International, NECA'S research and education foundation for the electrical construction industry, is conducting research initiatives on the "electrification of everything," said Josh Bone, executive director.
"In fact, 50% of all industrialized processes in the United States can be done with electrified equipment, including washing and rinsing operations, distillation, food preparation and petrochemical operations," Bone said. "We're starting to see a push for a plan to electrify everything—even mechanical rooms typically powered by natural gas or other fossil fuels."
Manufacturers are also coming up with "some very intriguing innovations," he said.
For example, Kohler Co., Kohler, Wis., is working on finding ways to have electricity connected to the toilets in homes to measure water usage. Shower manufacturers are also going digital to see how much water is being consumed per individual.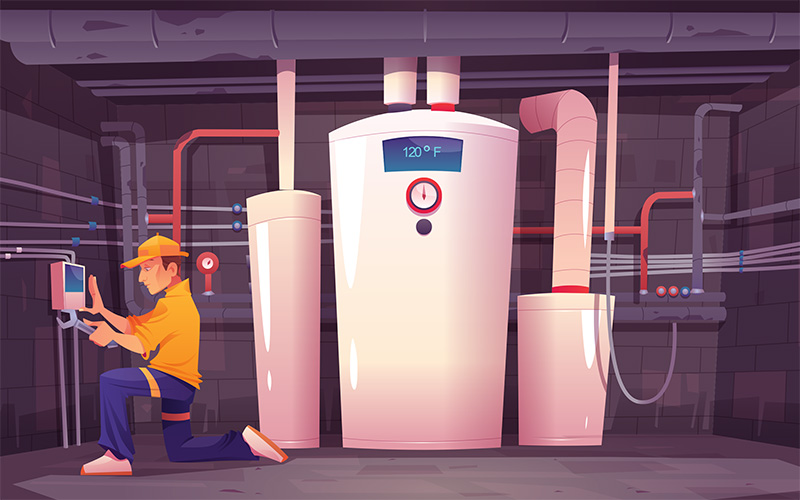 In a fully electrified home, using IoT sensors on all of the equipment enables the owner to measure electricity consumption to heat and cool the home, heat water and even to charge the car, Bone said.
There are Bluetooth sensors that connect to the thermometer in a refrigerator. This feature can more closely measure the actual temperature of the food inside the unit.
"All of these things we are learning about are helping to create building performance standards to serve as benchmarks and also to try to drive incentives for people to reduce their carbon footprint," he said.
Electrical contractors should consider sustainability as a business opportunity, Bone said.
"Many people get caught up thinking about what it's going to take for the electrification of everything," he said. "For the industry as a whole, becoming a consultant to assist customers in this sustainable arena offers a massive opportunity. More contractors are embracing energy management solutions and providing these types of services to homeowners and facility owners."
For electrical contractors interested in this business opportunity, Bone recommended partnering with the New Buildings Institute, a nonprofit in Portland, Ore., working to improve the energy performance of a wide variety of buildings.
KUEHNER-HEBERT is a freelance writer based in Running Springs, Calif. She has more than three decades of journalism experience. Reach her at [email protected].
About
The Author
KUEHNER-HEBERT is a freelance writer based in Running Springs, Calif. She has more than three decades of journalism experience. Reach her at [email protected].
Email:

[email protected]