Automatic Transfer Scheme Retrofit Ensures Reliable Power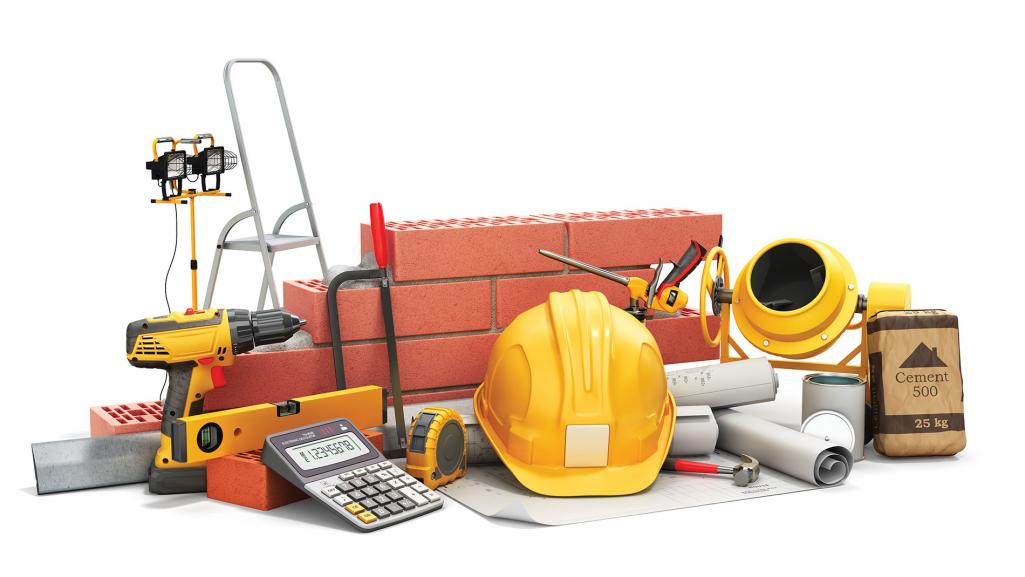 You're reading an outdated article. Please go to the recent issues to find up-to-date content.
featured
Video
;
Why Vive Lighting Controls - The Benefits of Wireless
Vive by Lutron is a simple, scalable, wireless lighting control solution designed to meet today's energy codes and budgets in both new and existing commercial buildings. Vive wireless systems install up to 70% faster than wired solutions, saving time, money, and labor costs.