Automatic Transfer Scheme Retrofit Ensures Reliable Power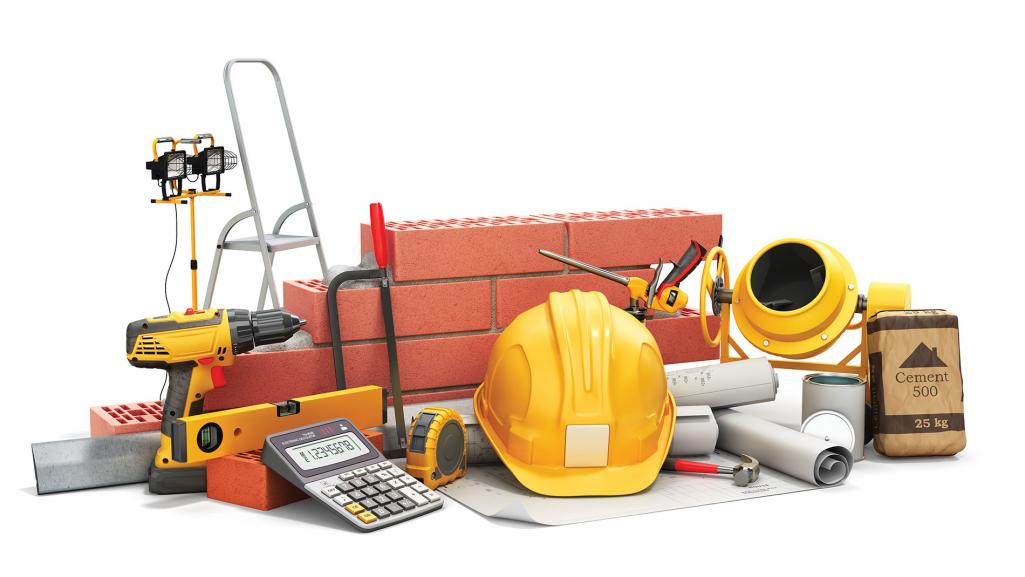 You're reading an outdated article. Please go to the recent issues to find up-to-date content.
featured
Video
;
Vive Pico Wireless Remote
The Pico wireless remote is easy to install, it can be wall-mounted or mounted to any surface, and includes a ten-year battery life. See how this wireless wall control makes it simple to add lighting control wherever you need it.