What is one product, tool or other item a service electrician should never be without?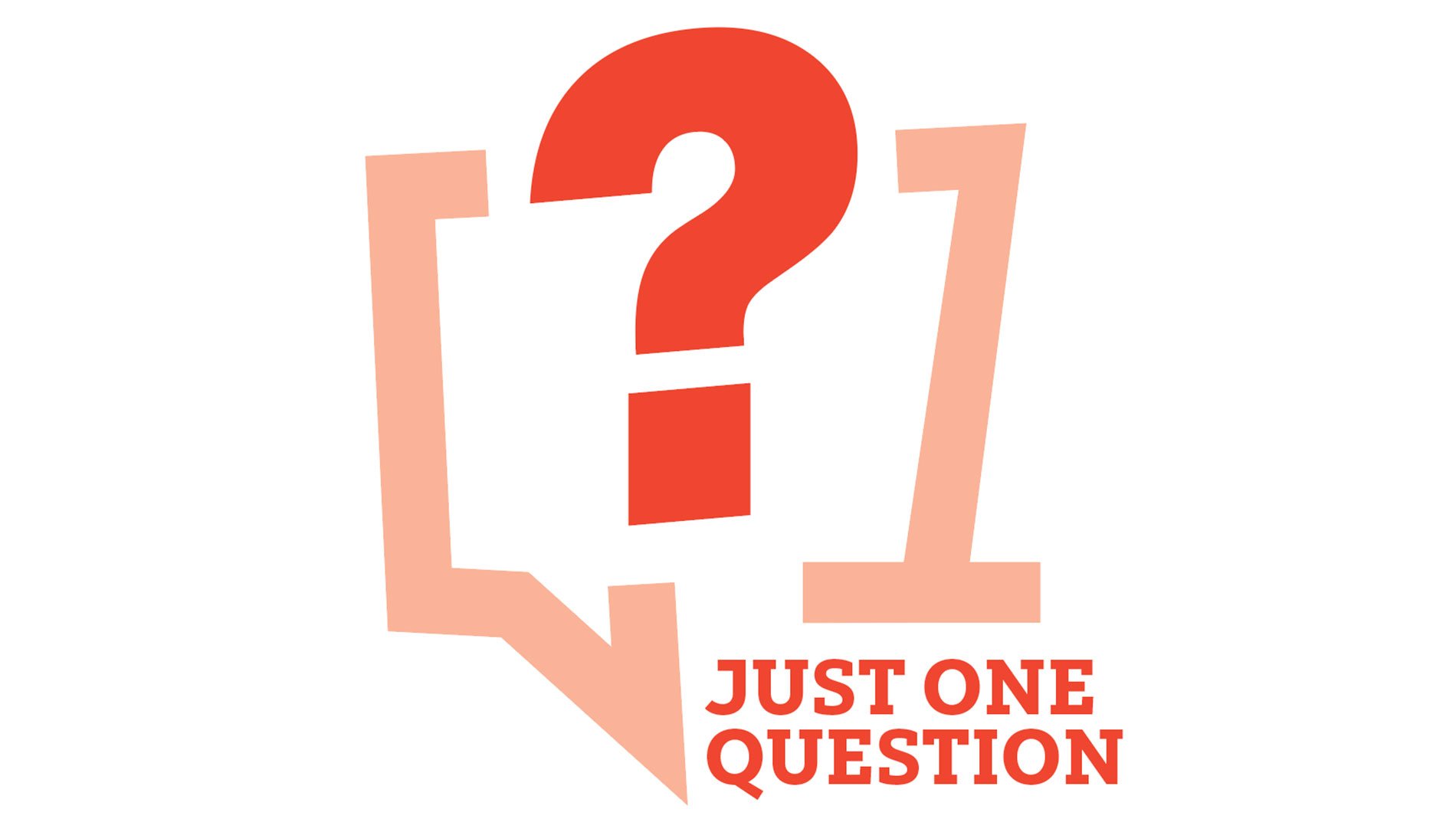 "Don't leave home without it," a tagline in American Express ads for decades, remains one of the longest-running and most-recognized advertising slogans of all time. It also fits squarely with the one-question survey we recently broadcast to hundreds of members of our electrical contracting community: Name one item that every service electrician should always have in their service van. What product, tool or other item should they never be without?
Electrical contractors today might take the don't-leave-home-without-it slogan as a simple reminder of the need to minimize trips to and from the shop or local distributor. In that interpretation, it's all about productivity and efficiency. However, it can serve an even higher purpose.
But let us begin with a report on the responses to our survey that poured in from every corner of the country. Since we had asked an open-ended question with a long blank line to fill in, we got a lengthy list of answers; some predictable, some unanticipated and some hilarious.
The most popular answer was a digital multimeter. Not far behind on the list were personal protective equipment items dictated by NFPA 70E to guard against arc flash.
Here's a selection of other answers that came back to us, sorted into general categories:
Mental health: Don't forget your mobile phone. You'll go nuts without it. Forgetting it is unlikely for anyone these days, but it's worth mentioning here. (Same goes for your laptop.)
Clever thinking: Always have a 4-way switch in your van. You can use it as a single-pole, three-way or 4-way.
Universal antidote: Bring a roll of duct tape. Is there anything you can't fix with duct tape?
License and registration: The conversation with the officer who pulls you over will go much better if you have them. (Then you can proceed to tell him that you were traveling at that speed because you were on your way to prevent a building from burning down some day.)
Business cards and leave-behinds: A service call is only as good as the customer's ability to remember you. Business cards are basic. If your company has a line card or other hand-outs, pass them out.
We never expected to see intangibles on the list. Two really stood out:
Caring attitude and professional effort: Anyone providing services of any kind must remember the need to display these two qualities in tandem. Show that you care about what you're doing and demonstrate personal effort. Success requires a combination of both.
Innovation and ingenuity: Very few customers will fully understand the technical aspects of the work you are doing. However, if you take just 5 minutes to explain things, you'll earn their appreciation—and possibly inspire them to tell others about it.
The responses we received were full of highly practical reminders—such as having a National Electrical Code book for reference—and many other great takeaways. Analyzing the entire batch, we concluded that every electrical service and maintenance organization should periodically conduct its own don't-leave-home-without-it exercise based on the unique nature of its service-related business and emerging trends in its market area. This is the sort of discussion that can, for example, easily follow a weekly group safety meeting.
The greatest return for a service-oriented electrical contracting company that continually re-examines and improves its processes through exercises such as this will come from the steadily increasing reputation it achieves for its delivery of services. Don't-leave-home-without-them operational improvements will go right to the company's bottom line. More importantly, they will go straight to the company's reputation and fortify every service and maintenance contractor's "brand" in ways they might never have imagined.
Thank you for all your responses to our survey question. This was our first attempt at the "Just One Question" format to channel the benefit of our readers' experience into the content of our articles. We appreciate your comments and wish we could include everyone's responses. Don't worry though; we have noted your suggestions.
Header image by Shutterstock / Zoran Milic.
About
The Author
MCCOY is Beliveau professor in the Dept. of Building Construction, associate director of the Myers-Lawson School of Construction and director of the Virginia Center for Housing Research at Virginia Tech. Contact him at [email protected].
Email:

[email protected]