Cleaner, better managed and flexible energy may have found its vehicle. Called Grid-interactive Efficient Buildings (GEBs), this approach offers two-way power management between a utility and its customer. Stakeholders are giving it a serious look in efforts to cut energy use and decarbonize power emissions. Think of GEBs as making smart buildings smarter.
According to the Department of Energy's Building Technologies Office, buildings represent approximately 75% of U.S. electricity consumption and almost 80% of peak power demand in certain regions. With a GEB, a building owner could optimize lighting and mechanicals operation to lower energy costs; load shed during peak utility demand; or use on-site battery storage as a distributed-energy resource for load modulation or on-site power management (e.g., rooftop solar). An engaged utility and building owner might apply all three approaches.
For now, the GEB concept is one of fundamental research, development and further demos, although California is using one gigawatt of demand response (DR) for peak-demand reduction. The DOE has residential GEB demos, including Reynolds Landing outside Birmingham, Ala. Engaged stakeholders include the DOE and other federal agencies, state and local governments, utilities, builders, controls and other building component manufacturers, national labs, scientists, engineers and more.
Using controls to drive deeper energy efficiency has been an important goal of smart building operation, and GEBs offer benefits.
"Among the advantages of smart buildings are lower maintenance costs and a reduced CO2 footprint," said Mary Ann Piette, senior scientist and director of the Building Technology and Urban Systems Division at Lawrence Berkeley National Laboratory. "The idea of a grid-interactive efficient building can offer a decarbonization pathway, maybe an all-electric building, more energy efficiency, better utilization of on-site solar or wind or battery storage, and grid interaction. It can forward that discussion for building owners on what is needed to retrofit a building to meet decarbonization goals."
Piette shared that important steps toward grid-interactive energy management have included LED lighting management systems and better HVAC controls that can monitor performance, collect whole-building hourly energy loads and help facility managers gain smart-energy analytics.
Berkeley Lab is one partner contributing to DOE's "National Roadmap for Grid-Interactive Efficient Buildings." The roadmap lays out 14 recommendations centered around advancing GEBs through research and development and data; creating effective value propositions; new tools and training for users and operators; and federal, state, and local action to support GEB deployment. The goal is to triple the energy efficiency and demand flexibility of the buildings sector by 2030 relative to 2020 levels.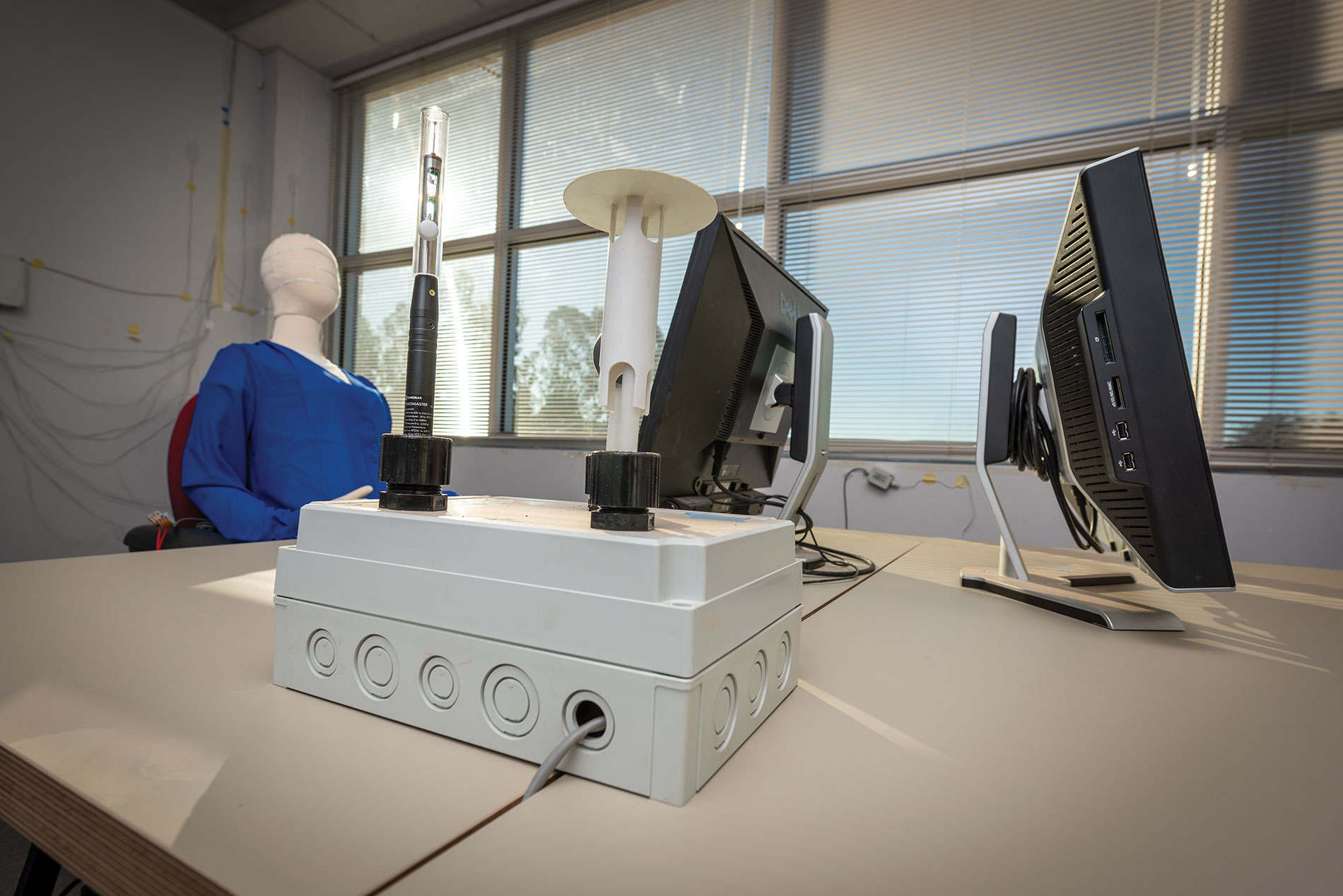 "One role [of Berkeley Lab] is to help model and simulate the saving benefits of GEBs for the U.S grid and the building sector (lower power bills, power savings), further R&D of needed controls and communications and promote the benefits of a smarter grid through an Open ADR Alliance," Piette said. "The alliance wants to create a global grid-signalizing open standard; a two-way system (utility/customer) to send signals to a building that reflect power usage events (e.g., peak demand) but also capture pricing as a possible power management trigger. California is already requiring Open ADR in its building codes as part of its smart-grid-development efforts."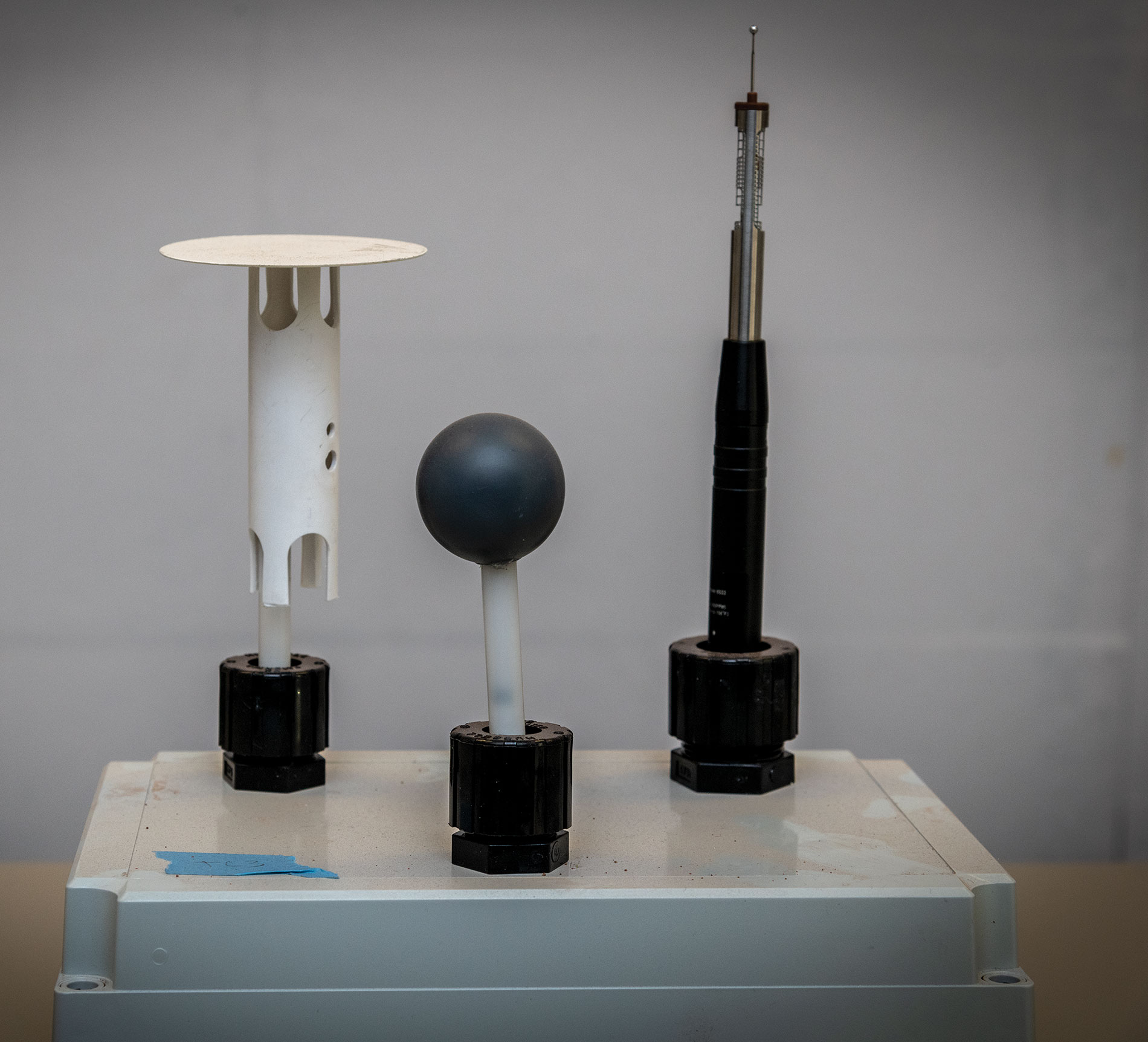 The lighting connection
"The revolution in lighting moving from incandescent to LEDs gave us tremendous energy savings, but that is simply the low-hanging fruit of what LED lighting can provide," said Ron Bernstein, CEO at Ron Bernstein Consulting Group LLC. Bernstein advises clients interested in smart-building adoption.
"We see incremental acceptance of LEDs to manage light quality, maybe dim with daylighting systems and smarter occupancy sensors," Bernstein said. "Taking a lighting system and using it as a full building management sensing device and activator (beyond lighting) is a capability not yet being embraced by building owners. The idea of gathering data from sensors and using that information to optimally run your building is not common practice. The decarbonization movement, however, may drive interest as bidirectional power and data begins to make sense as an important ability of a smart building."
Bernstein sees smart buildings as a progression and a building owner's incremental effort in smart operation. He finds there is a psychology to embracing smart buildings, especially a building that is GEB-enabled.
"The value of smart buildings is both a philosophical (contributing to the greater good) and a psychological (how we operate) process," Bernstein said. "Companies on both sides of the meter are setting goals to reduce greenhouse gases by 'X' amount. You agree your HVAC will run comfortably, but a few degrees cooler in the winter and a few degrees higher in the summer."
Piette added flexible load is also applicable to lighting.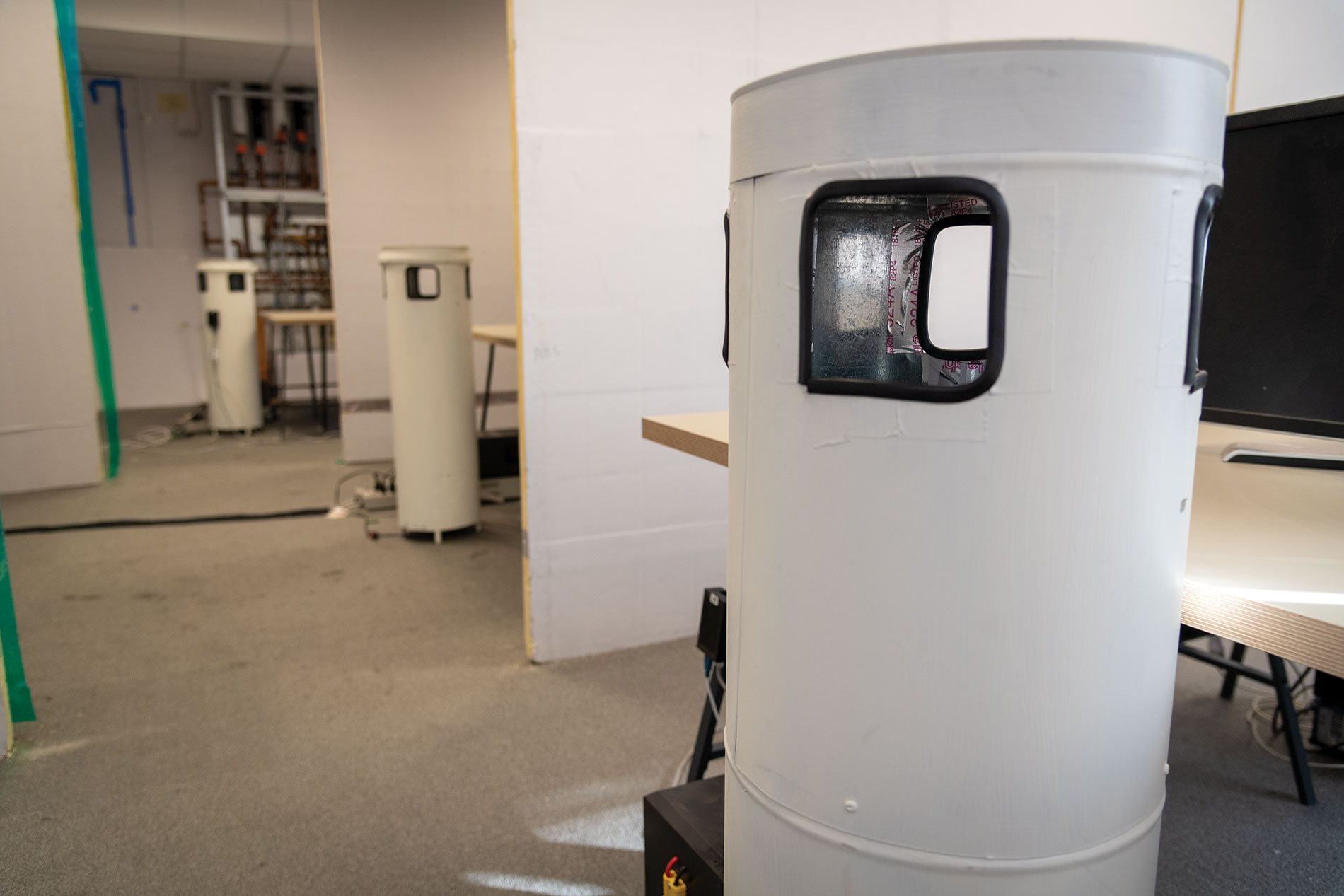 "We have been working with a big-box retail company acting to change their lighting load, creating their own HVAC demand-response operation and control schedule in response to utility needs, such as a DR program to reduce power levels for certain hours of a DR event day," she said. "They are changing their own hourly electric load shape where the lumens are reasonable, and the HVAC is still comfortable. A GEB can offer both energy efficiency and electric-load flexibility."
Predictive controls
To engage as a GEB, building owners would need to embrace energy management and information systems (EMIS). The next evolution of EMIS will involve predictive controls.
"To get there, we need to create the models that make it easy for predictive controls to work well, including use of machine learning and artificial intelligence," Piette said. "Many of today's control companies and startups are looking at automated predictive controls. Currently, lighting and HVAC controls do not measure energy. They optimize schedules and set points."
Piette said having predictive control would allow energy costs to be optimized against building service requirements such as light levels, health, comfort, an optimization in relation to time, dynamic energy prices and occupancy.
"I see GEB as made up of digital twins—how to retrofit the building for interconnectivity, but then, how to operate it," Piette said. "A smarter smart building now oversees load flexibility and energy-efficiency operations. GEBs may have bidirectional capabilities (e.g., meters on buildings with PV system meters that have the capacity to sell energy back to the grid), but also flexible electric loads that can increase and decrease as needed to help integrate grid-scale renewable energy. This should open the door to greater acceptance of flexible power for commercial and industrial buildings."
Bernstein added his clients who commit to a smart-building operation value big data read by sensors. He does advise them to be judicious, selecting a framework that identifies which data is captured and conversely used to meet operational goals or a master plan. A GEB might provide needed focus.
"Training is huge in an integrated smart building environment," Bernstein said. "Everyone must work together (contractors and building owners alike)."
Piette added that lighting operation and HVAC are not typically integrated operations. "That needs to happen, especially for an effective GEB," she said.
Forthcoming demos
As part of its Connected Communities Initiative, the DOE has funded $61 million to demonstrate different GEB installations using 10 pilot projects across the country. Slipstream Group Inc. was awarded $5.8 million to convert an estimated 15 facilities in Madison, Wis., into GEBs. Scott Schuetter, principal engineer for Slipstream, detailed the phased 5-year project.
"Phase 1 GEB demos will involve city of Madison municipal buildings, which we are now identifying," he said. "In Phase 2, we will partner with Madison Gas and Electric and select commercial buildings from throughout the utility's service territory to demo GEB."
Phase 1 demonstrated strategies will involve load shaping for enhanced building energy efficiency. Tactics will include automated demand response for HVAC and lighting.
A second exploration will feature 20 Level 2 electric vehicle chargers and use load-shifting through managed-charge supplemental batteries for 40 EV passenger vehicles. Finally, smart inverters will be featured on 10 photovoltaic systems. Madison Gas and Electric's pilots will also centrally manage EV charging stations and battery systems optimized through a demand response management system.
Slipstream is also involved in a GEB project with the General Services Administration, which is demonstrating control technology, including Prescriptive Data's Nantum platform in a Nevada federal courthouse and Kinetic Building's Synapse software in federal buildings in New York and Colorado.
"We want to look at how to scale beyond the pilots, too" Schuetter said. "Perhaps create a toolkit or framework for what a GEB program could look like for a municipality, utility or other large-scale building owner. Rocky Mountain Institute and the American Council for an Energy-Efficient Economy will consider GEB models for building owners, designers, operators, grid operators and policy makers. We will also demonstrate and share a replicable, holistic GEB utility program that benefits all ratepayers."
Bernstein works with electrical contractors and sees a real opportunity for them to engage in GEB and other smart building work.
"ECs as the installing agents may not be in the loop as they should in planning and product selection. That often falls to the consulting engineer. If your firm does not have such a person, step in to offer planning and product selection," he said.
A smart grid, GEB and EMIS may bring new clarity to the usefulness of a smart building. The electrical contractor can help by building out LED lighting system infrastructure and other installs to meet the call for flexible 21st-century power.
Header image by stock.adobe.com / Electriceye / Shutterstock.
About
The Author
GAVIN, Gavo Communications, is a LEED Green Associate providing marketing services for the energy, construction and urban planning industries. He can be reached at [email protected].
Email:

[email protected]