Since I began my term as NECA President, I have traveled to meet many of you and listen and respond to the needs we face as an industry. One common area of need is effective recruitment. We need to entice the right kinds of workers who fit the monumental demands of our industry. The advantages are hard for anybody to look past: Our people make a great paycheck right out of high school, building their own financial stability instead of paying off student debt for decades, and can grow in our companies and become trendsetters.
In late May, I joined the Workforce Development Committee to discuss the importance of recruitment and training. The committee serves a vital function for the electrical construction industry, to maintain and expand our pool of skilled laborers. The determination to succeed in the trade relies on quality leadership, education and experience. These are traits many of you reading this magazine share, so make sure to deploy and illustrate these skills as you collaborate and work with your apprentices and teams. Committee members agree that we should have a universal message that excites new and young people to join the electrical industry.
We've run many articles in ELECTRICAL CONTRACTOR magazine about the benefits our industry provides to workers. Because of that, we have built a strong, healthy workforce. This year's Profile of the Electrical Contractor shows that we have robust momentum and are seeing growth in firm size and revenue, among many other metrics.
So today is the day we take the next step to put electrical contractors in the driver's seat. Get involved in your local communities, participate in career fairs and befriend local businesses to make our names stick in everybody's minds. From there, we can accelerate our recruiting process and efficiently train apprentices to become successful on the job.
In all situations, our industry needs to come together to tackle the obstacles contractors are facing in attracting manpower. Therefore, let us be unified to succeed, because as one voice, we will become catalysts, innovators and leaders in all sectors of construction.
About
The Author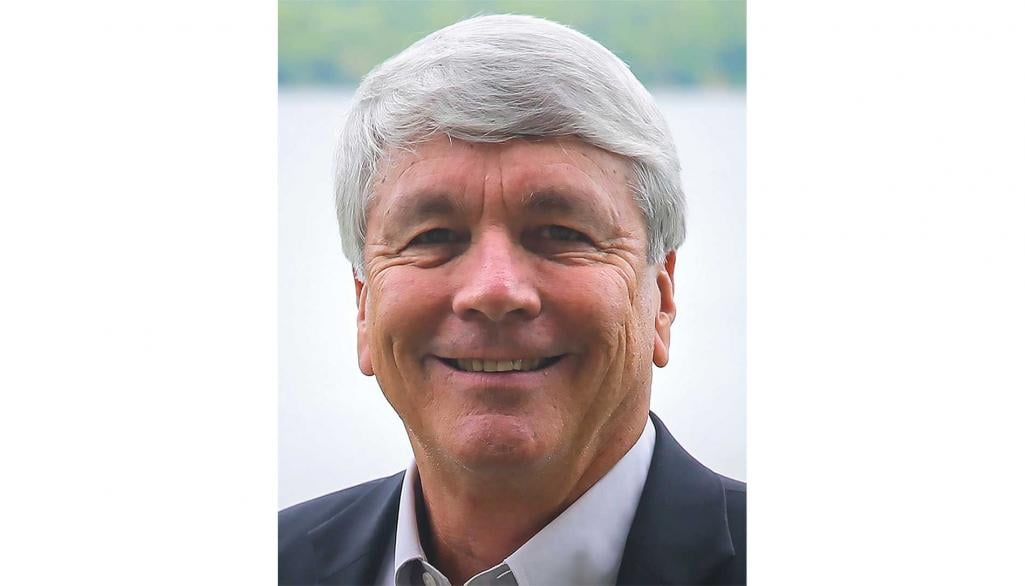 Kirk Davis is the president of the National Electrical Contractors Association (NECA). He took office in January 2022.