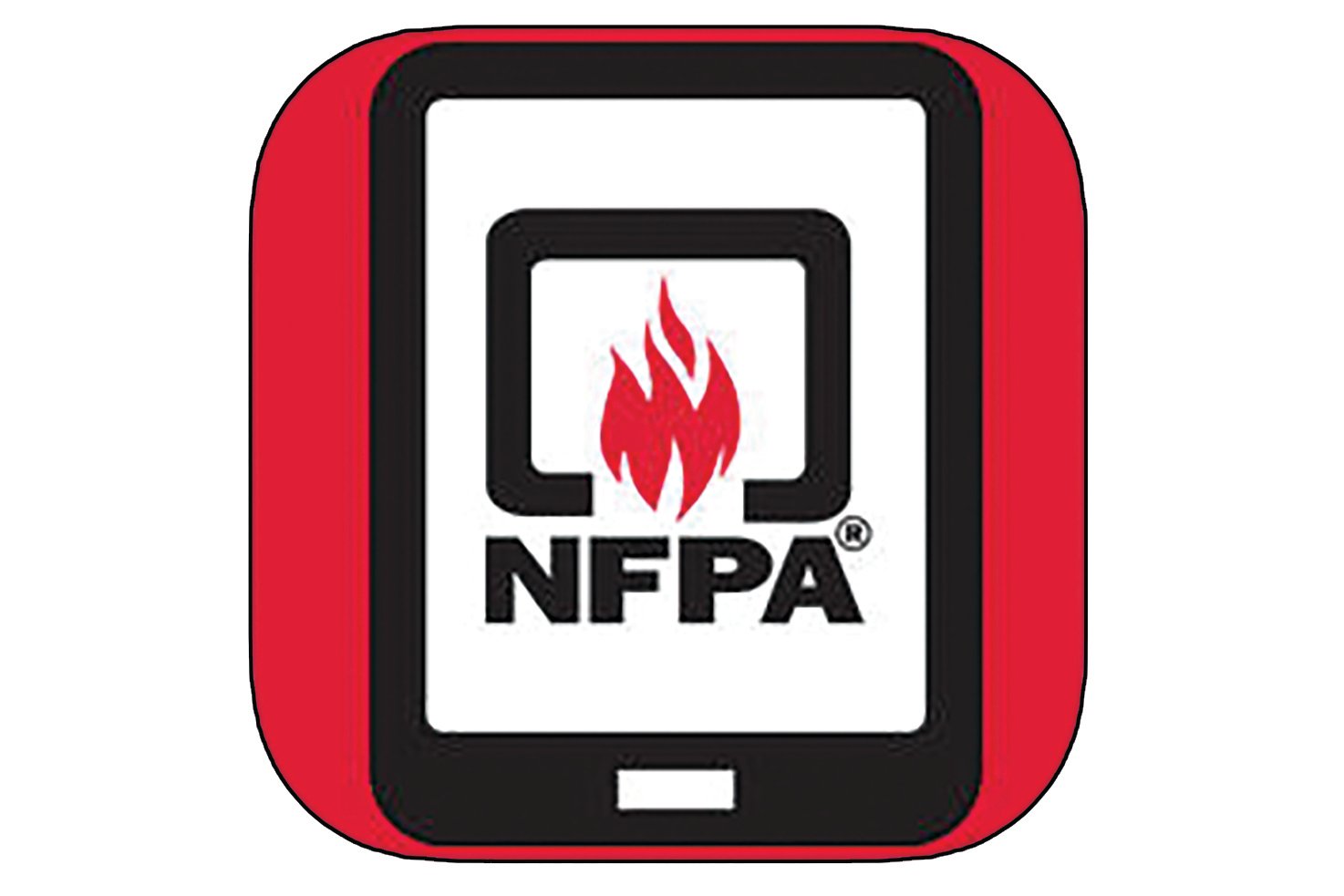 NFPA Library
The NFPA eLibrary app is designed to give users one free place to store their ebooks and PDFs from the National Fire Protection Association.
These codes and standards are vital to getting the job done safely, and apps such as this make it easier than ever to store all of this information at the user's fingertips.
Text within the documents can be searched and highlighted to find important sections and reinforce concepts. Content can be bookmarked, saved and copied and pasted into other documents and presentations. These customizations can be synced across devices. Font size is also adjustable based on user preference.
The app is available as a free download from the iTunes and Google Play stores. Users sign in with their free NFPA account. All ebooks and documents are sold separately.