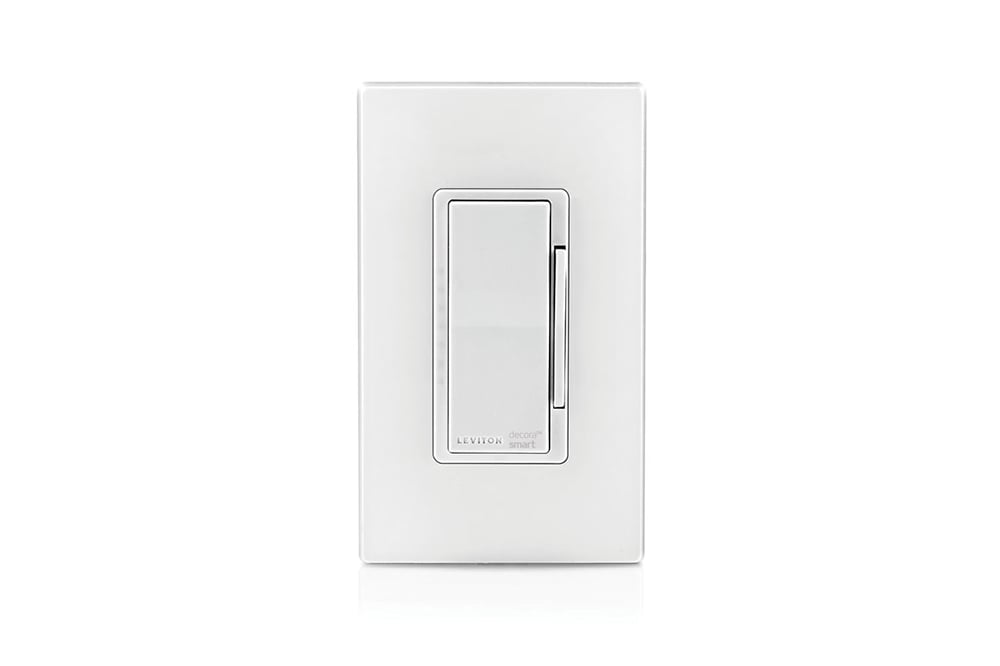 Leviton's Wiring Device Selector
Speed is the greatest benefit of many mobile apps. What used to require several steps can now be accomplished in a few seconds on a touchscreen.
Leviton's latest app, the Industrial Wiring Device Selector, guides users through the company's hospital- and industrial-grade wiring devices based on specific needs. It features five different device categories: NEMA Locking, Non-NEMA Locking, Locking Power Interrupting, NEMA Straight Blade, and IEC 60309 Pin and Sleeve.
Users can also find related products, create and share product lists, and download PDFs. The app is based on the company's Hospital and Industrial-Grade Slide tool.
The app is available for free through the iTunes and Google Play stores.