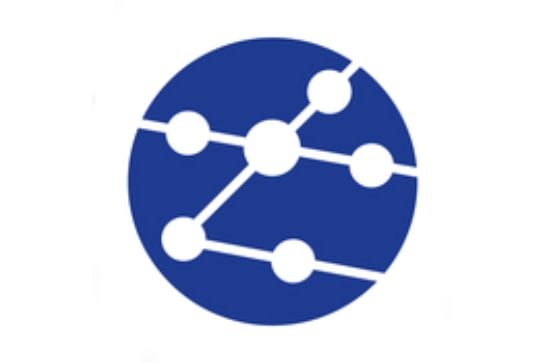 Ideal's AnyWARE App
One of the benefits of using mobile apps on the job is the ability to easily and quickly connect employees in different locations.
With the Ideal AnyWARE app, it's even easier to get everybody on the same page. Essentially, it enables users to wirelessly send test reports to whomever needs them, specifically coworkers and clients.
Using Wi-Fi, the app connects to an Ideal cable or network tester and sends test reports to a mobile device. It also provides a PDF report that can be viewed and forwarded to other interested parties. Because Ideal testers are also Wi-Fi hotspots, another potential hassle is eliminated.
As of this writing, SignalTEK CT, SignalTEK NT, NaviTEK NT Plus, NaviTEK NT Pro and all LanTEK III models support this app.