Sponsored Articles
Sponsored Videos
Zero to Sixty: SYLVANIA Natural™ Series with TruWave Technology™
Jul 27, 2022, 13:18 PM
Title :
Zero to Sixty: SYLVANIA Natural™ Series with TruWave Technology™
Embed code :
<iframe width="560" height="315" src="https://www.youtube.com/embed/Br8VvIJgocM" title="YouTube video player" frameborder="0" allow="accelerometer; autoplay; clipboard-write; encrypted-media; gyroscope; picture-in-picture" allowfullscreen></iframe>
video URL :
https://youtu.be/Br8VvIJgocM
Provides the best alternative to natural light by mimicking the natural light spectrum, all while saving energy. Advanced TruWave Technology controls blue wavelengths for less glare and reduced eyestrain. Delivers natural red colors to make spaces and flesh tones both accurate and vibrant. And, colors will be more vivid with this clean, natural light.
Visit www.sylvania.com/truwave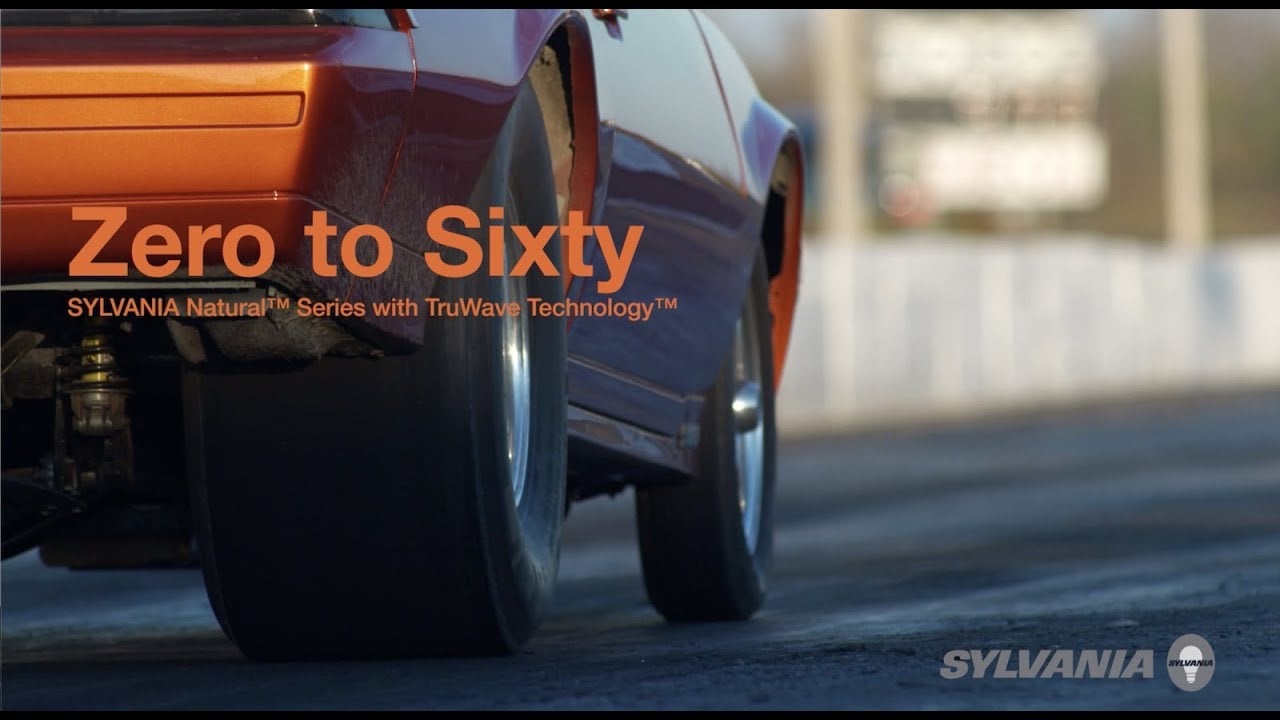 Latest Issues