Sponsored Articles
Sponsored Videos
TCP's QTL Series High Bay
Apr 27, 2022, 08:29 AM
Title :
TCP's QTL Series High Bay
Embed code :
<iframe width="560" height="315" src="https://www.youtube.com/embed/gjdO6epRUnM" title="YouTube video player" frameborder="0" allow="accelerometer; autoplay; clipboard-write; encrypted-media; gyroscope; picture-in-picture" allowfullscreen></iframe>
video URL :
https://youtu.be/gjdO6epRUnM
Brighter light where you need it most.
TCP's QTL Series High Bays will transform the way you think about shipping, storing, & installing commercial lighting. Their 160 degree beam angle allows for optimal illumination with dimming capabilities. Thanks to their sleek, lightweight design, TCP quality has never been easier to install.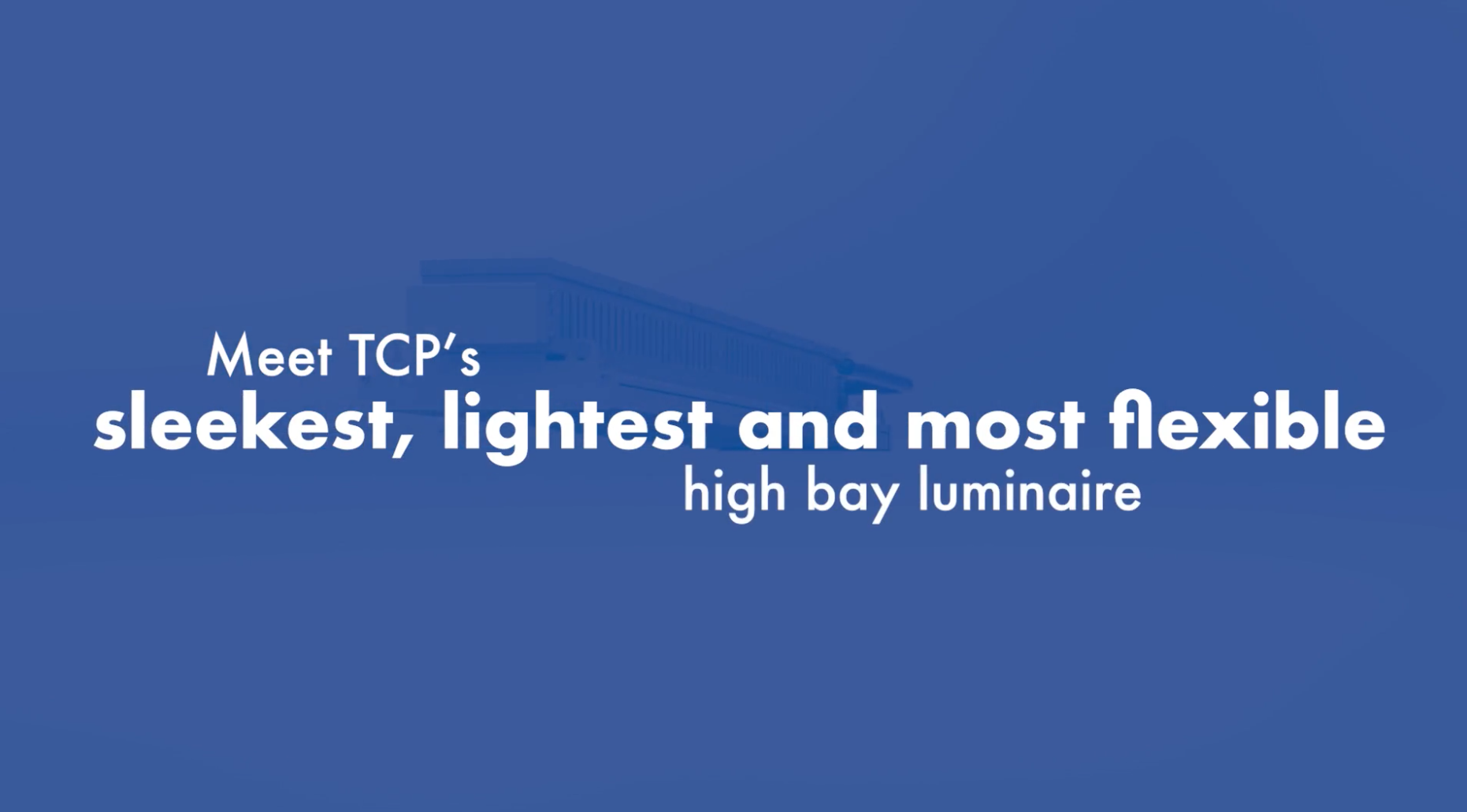 Latest Issues